OK…. So, after fashioning the cone, I had to break out the epoxy and glue everything together
Here I've got the epoxy and parts laid out…. Organization will set you free! (Eventually I'll learn some)

Then to mix the epoxy! I know it looks like snot, but it IS epoxy!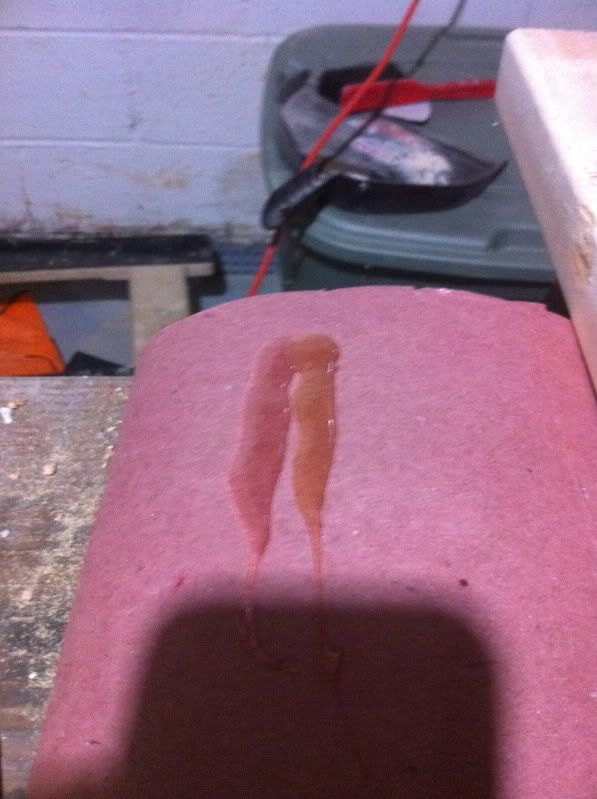 I bought 60 min epoxy because this is the first time i've built one of these… I wanted plenty of time to screw this up!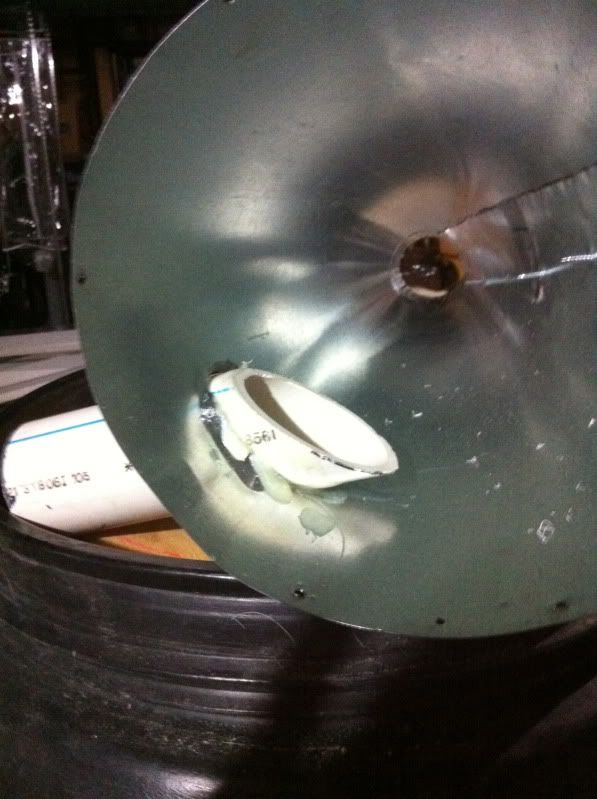 After everything was glued up, I used RTV to seal the whole unit up.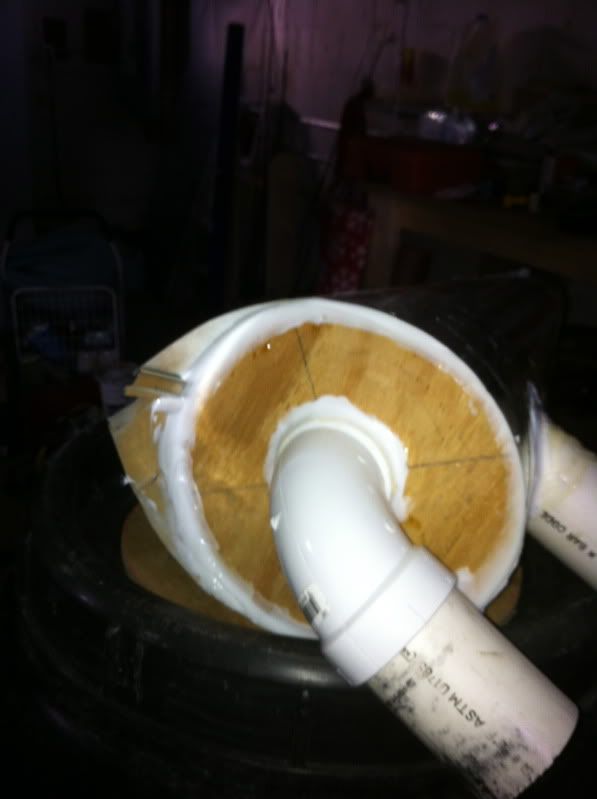 -- Marine, Nurse, Dad.
---