Hi all. This is a PUBLIC NOTICE to all my fellow woodworkers here on Lumber jocks.
Do not ship with ROADRUNNER TRANSPORTATION, USHIP SHIP SERVICES, OR FREIGHTCOM… They will leave you hanging out to dry if your item is damaged in shipping. Attached are photos of a DELTA 15" PLANER I bought from a guy in VA. Look at it before shipping, and then look at how it arrived at my shop. This planer was in a crate strapped down, and on one pallet. I got it in pieces dented up, broken handles, totaled motor, motor cover dented, all switch system damaged, and on two pallets, with the planer head on its side leaking oil… The list goes on.. The seller and I tried for three months, and I got a claim check for $32.50…They did a total of $1,039 in damage. These companies hide behind there polices they make… Thats the USA, a backwards CAPITALISTIC nation, even if Americans are getting screwed. Anyways if any of you LJ are wanting to ship something, I would go with a company that is well known. UPS, Fedex. Yellow Freight. Even if RRT seems cheaper, pay more to make sure the item gets form point A to point B safe. I learned my lesson, so I hope you all don't have to go through this. I'm 19 years old running my own woodworking business. Not fun to have to go through.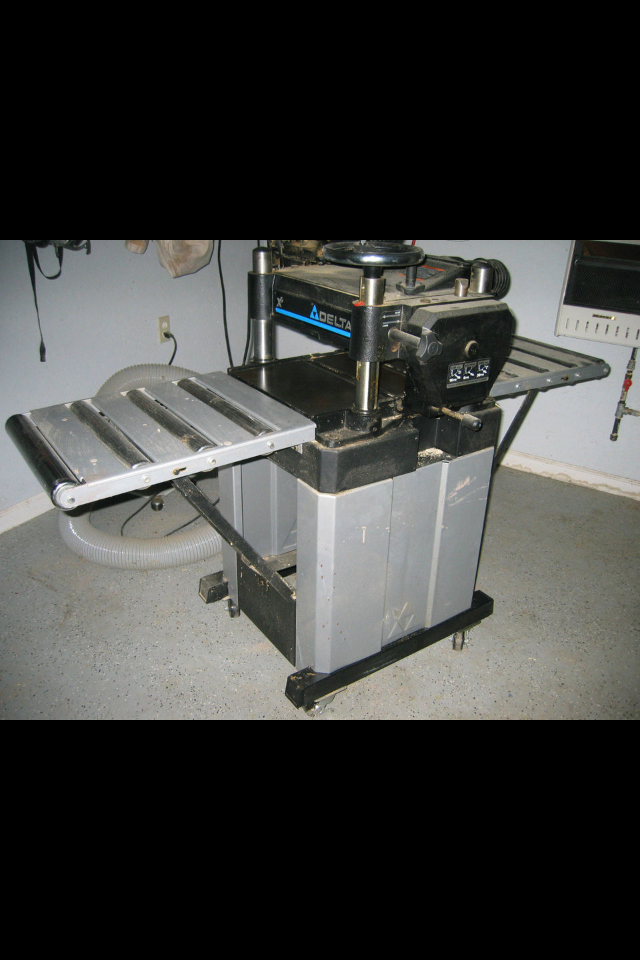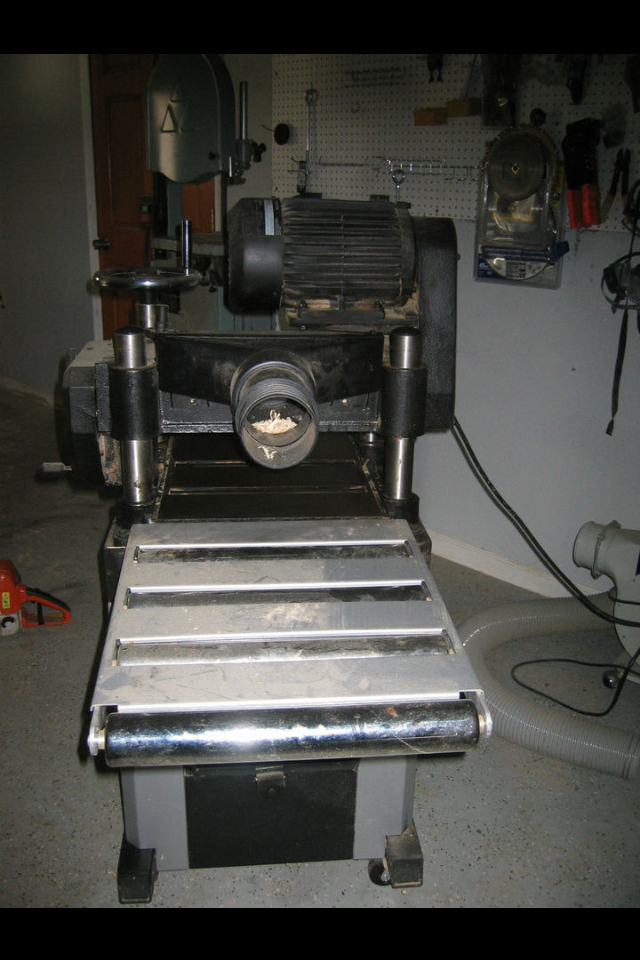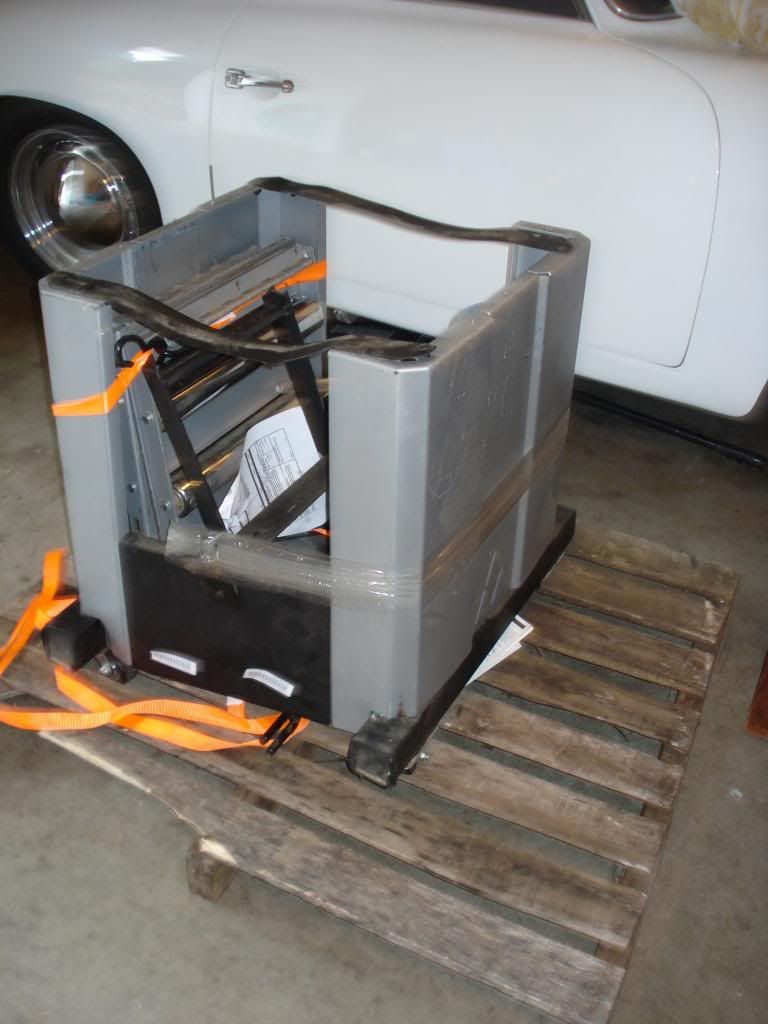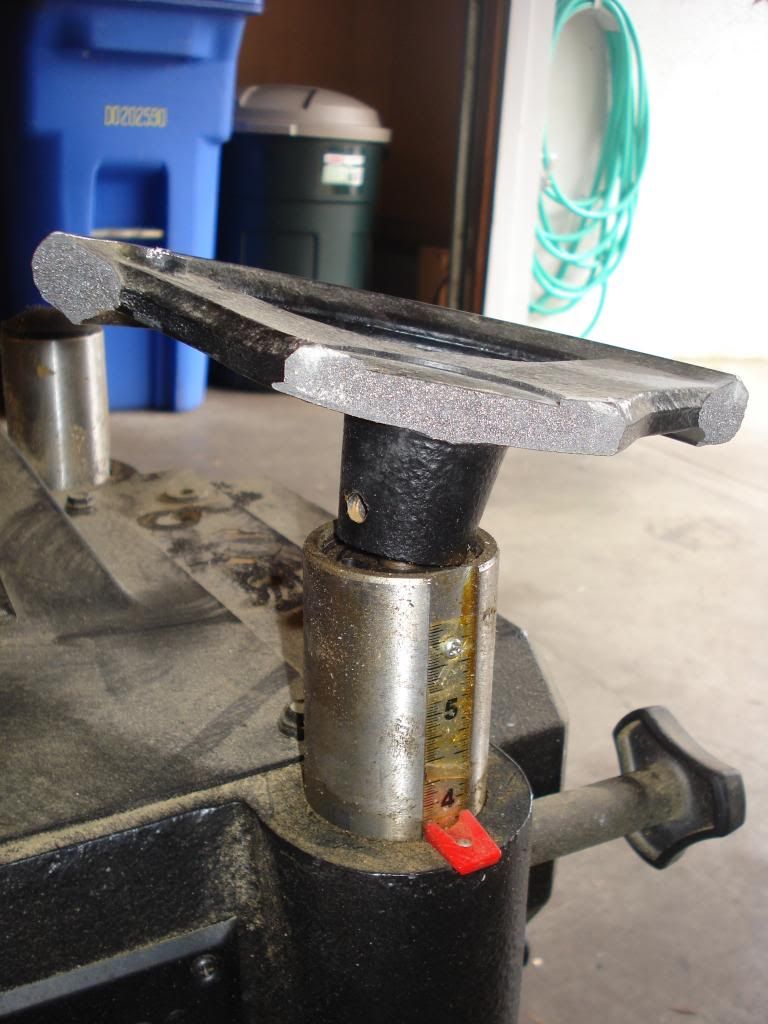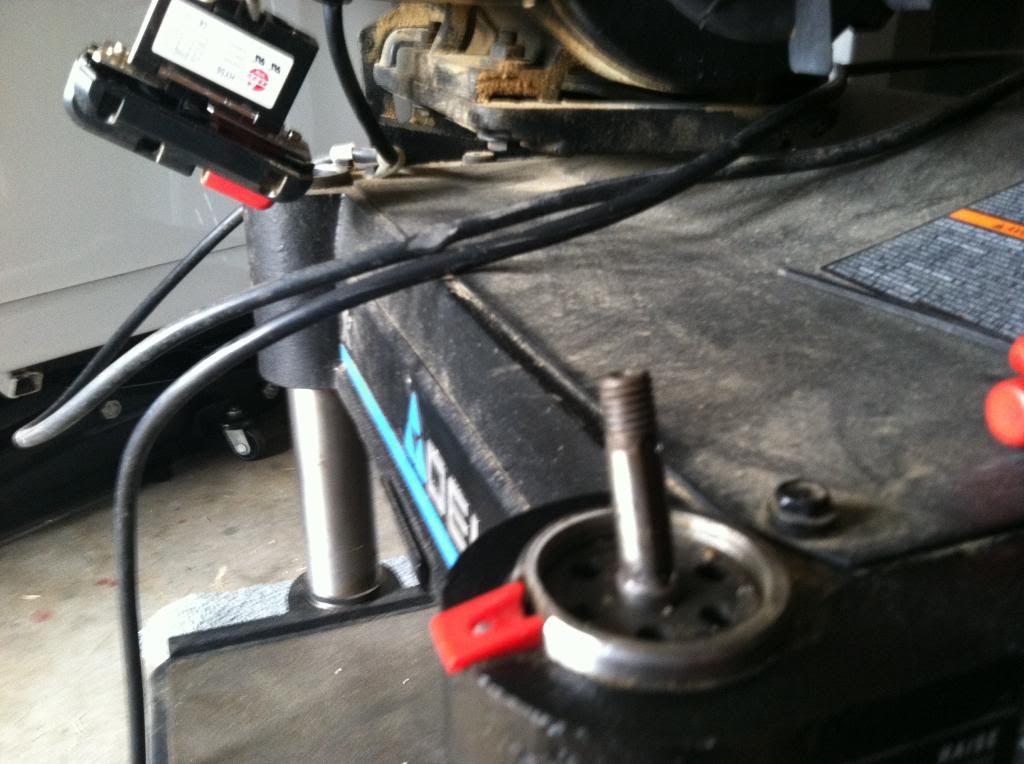 One thing I will point out, There were three parties involved in this shipment. UShip. Bidding process. The total shipping came out to $342.00. They took 80.00. The broker FREIGHTCOM took $220.00 and RRT took $60.00
See how it works…. The worst part FREIGHTCOM is not even a USA company, there located in Canada. And they took the biggest percentage.
If any of you have gone through this please share. Everyone share your feeling's on this.
Thanks for reading.
Take Care, Michael Frey
Portland, OR
FREY WOODWORKING INC.
---