Sometimes its just plain fun to do a quick and satisfying project. This is a great weekend project made with some scrap and extra material sitting around the shop . . . a great way to answer the "time to clean shop" request from my wife!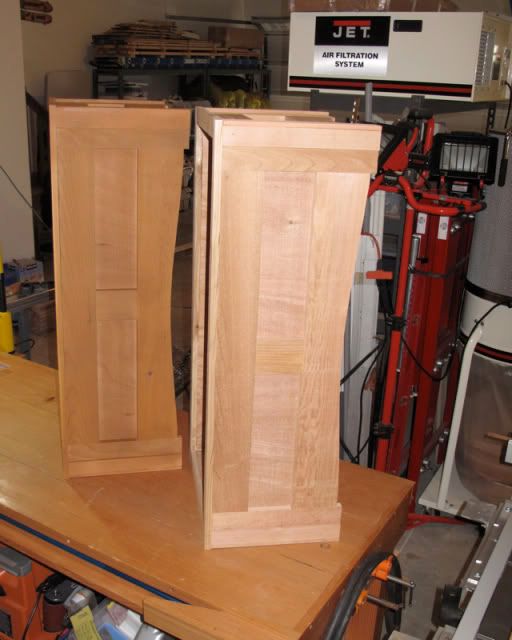 Comparison of Planter box (left) finished with Krylon Spray Stain and Unfinished Planter Box (right)
This set of planter boxes was built with two 1×6x8 and 6 1×4x8 pieces of cedar, a half sheet of ¾ CDX exterior plywood and a half sheet of 3/8 clear cedar soffit. Assembly was simple and fast frame and panel construction using the Kreg Jig.

The Kreg Jig
Applying the finish was also simple and fast using Krylon Spray Exterior Semi-Transparent Stain which is a new product by Kryon.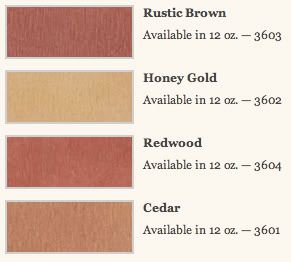 Planter box (left) finished with Krylon Stain & Asphalt Emmulsion Unfinished (right) planter box
The interior of the planter boxes was waterproofed with asphalt emulsion. Since this is an outdoor project, final touches include wire screen covered drain holes and TiteBond III Exterior glue.
It was a pleasure to get a chance to try out Krylon's newest product. A number of other Internet woodworkers had the same opportunity. You can check out their awesome reviews by the links below.
Well, this project was a sorely needed distraction. It was fun to build something quick and fast with some immediate gratification in less than a weekend. This weekend I have no excuses so its back to work on the engagement chest!.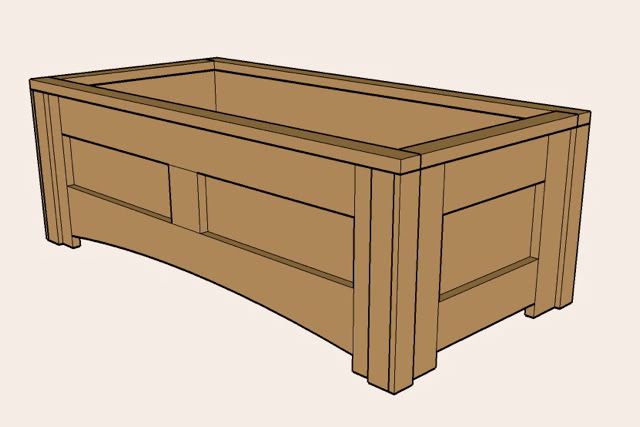 To help inspire your own planter box, a set of SketchUp plans for a deck planter box and a window planter box are available for download.
UPDATE: The Planter Boxes delivered this weekend.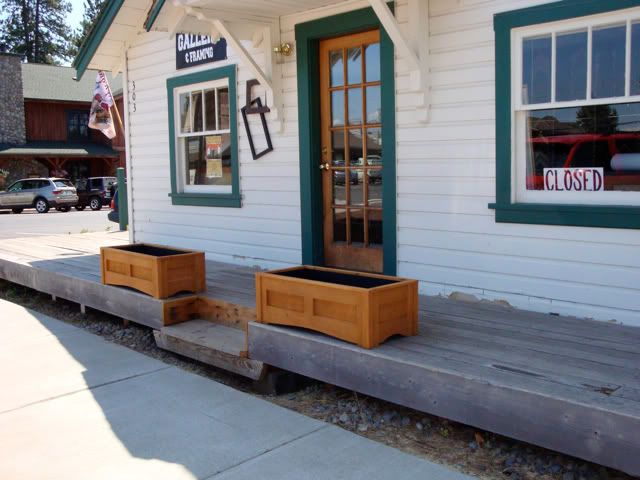 Related Links
Some additional projects built with the Kreg Jig
-- http://foldingrule.blogspot.com
---