Nothing like going on vacation and coming back with a truckload of free wood! Well, almost free. Before you all ask, I'll just say I can't give up my secret source because it's the gift that keeps on giving, haha. I have a ton of projects in store and as a result, I did end up purchasing some FAS 4/4 Qtr. Sapele to match some of the wood that I got. I wish I could have kept it at the 14 foot lengths, but the logistics of transferring those on a 6 foot bed, 1000 miles didn't make sense. Nonetheless, this is an amazing haul; well worth the extra half tank of gas in the truck! Now I just have to figure out how to mill some of this stuff!
Which I had taken a better picture of the truck with the wood stacked in it. With the wood stored, really can't get a good angle of all the wood. There is another section that I didn't take a picture of of all hard maple shorts, perfect for dovetail drawers and other stuff.
I plan on making some fine furniture with this stuff! Can't wait to show you all what I have planned.
FAS Cherry (4/4, 8/4)
AA+ Qtr. Cherry Slip Matched Plywood (3/4")
FAS Qtr Beech
FAS Flat Sawn Sapele (4/4, 8/4)
FAS Qtr Sapele (4/4, 8/4)
FAS Qtr + Flat Sawn African Mahogany
FAS Ipe
Old Growth Cypress
Aromatic Cedar
White Oak
Walnut
Wenge
Tons of Hard Maple, Poplar
I've included some choice pictures of some of the better pieces. Make sure you check out that old growth cypress board, that tight grain is amazing. Also, the 20" Sapele Board, 15" Cherry and some 8/4 Qtr Sapele Slabs. That really crazy grained board is a unique African Mahogany Board
Get Jealous!

A really unique African Mahogany board

Old Growth Cypress, Check out that tight grain

15" Cherry Board, got a few of these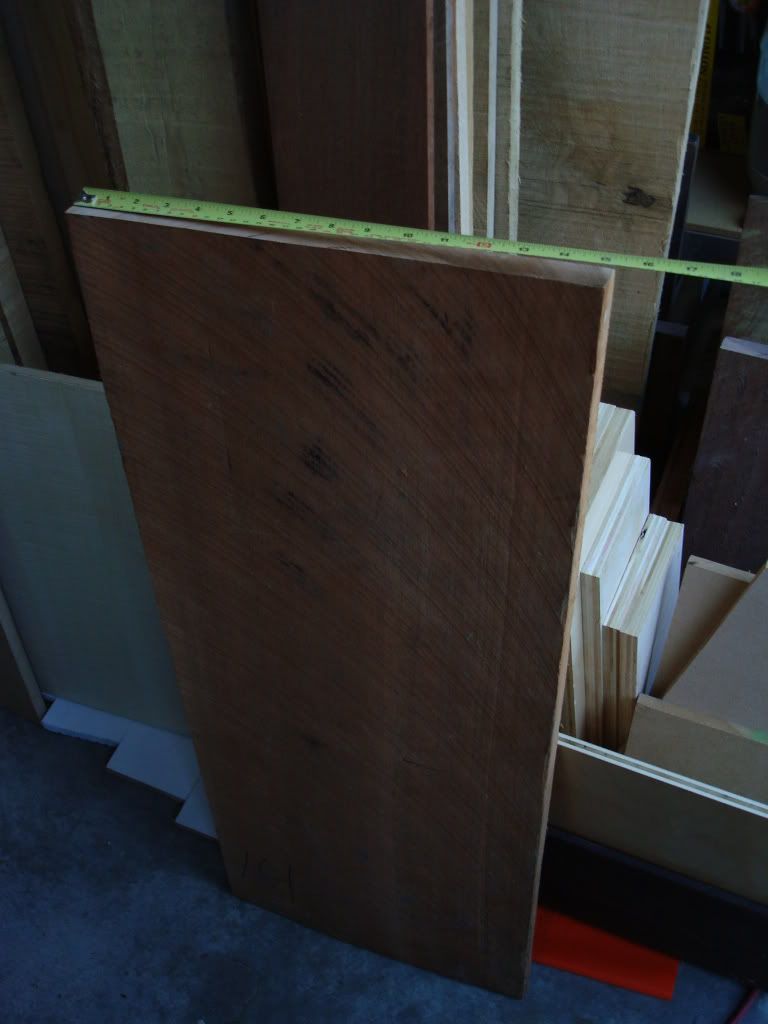 8/4 Qtr. Sapele 12" Width (Gonna be used for table legs)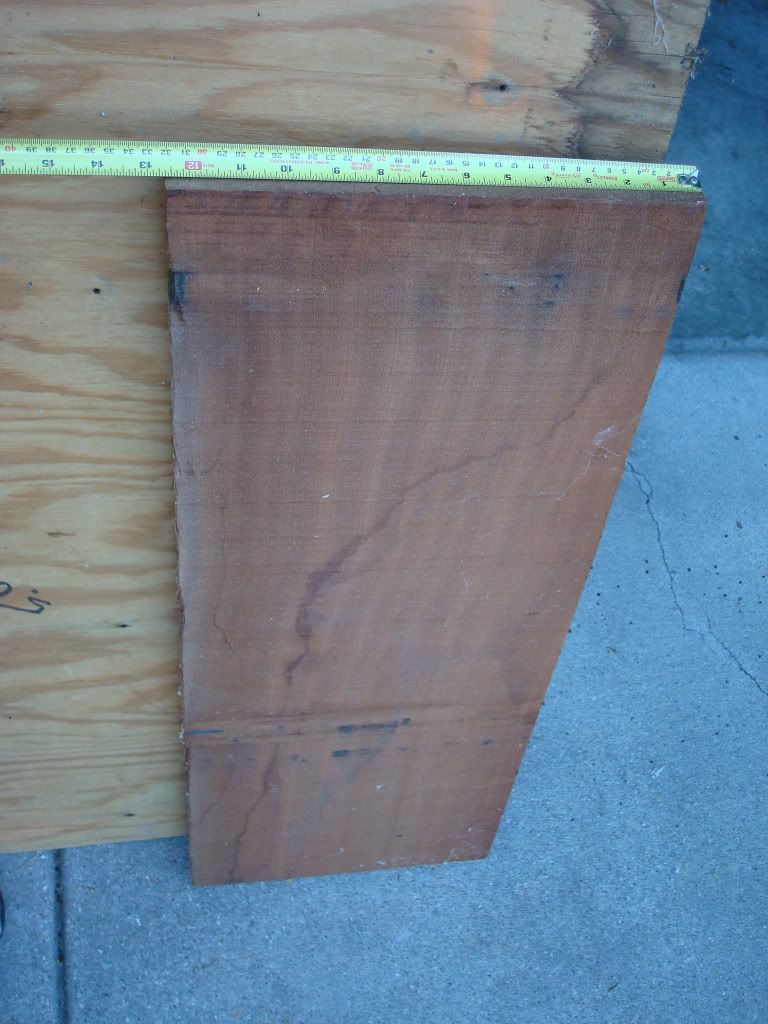 Qtr Beech

20" Width Sapele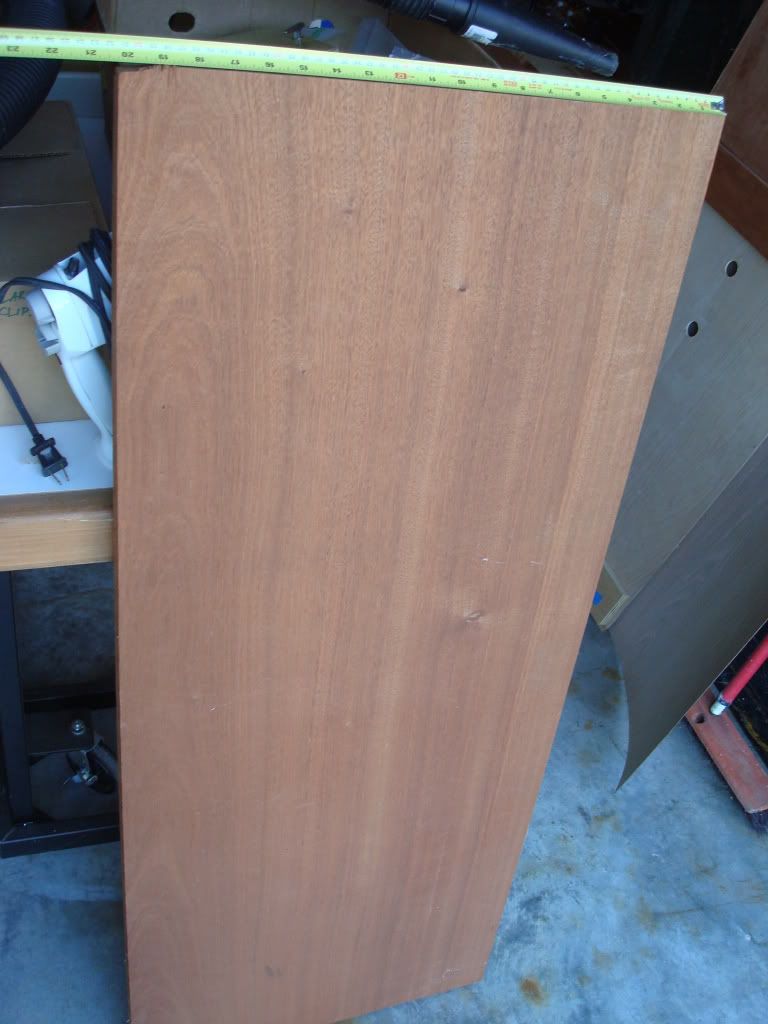 ---