Will fill in text as time permits etc. So check back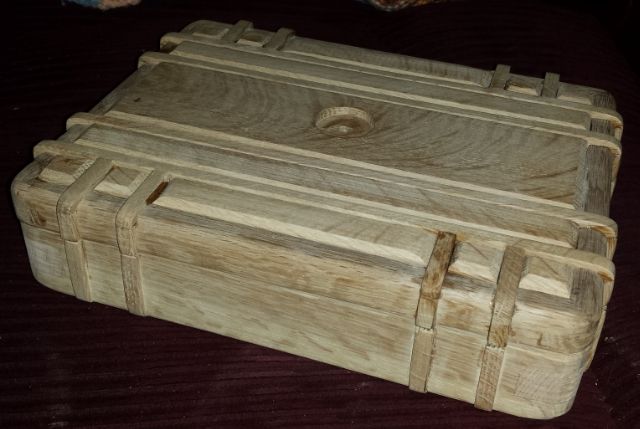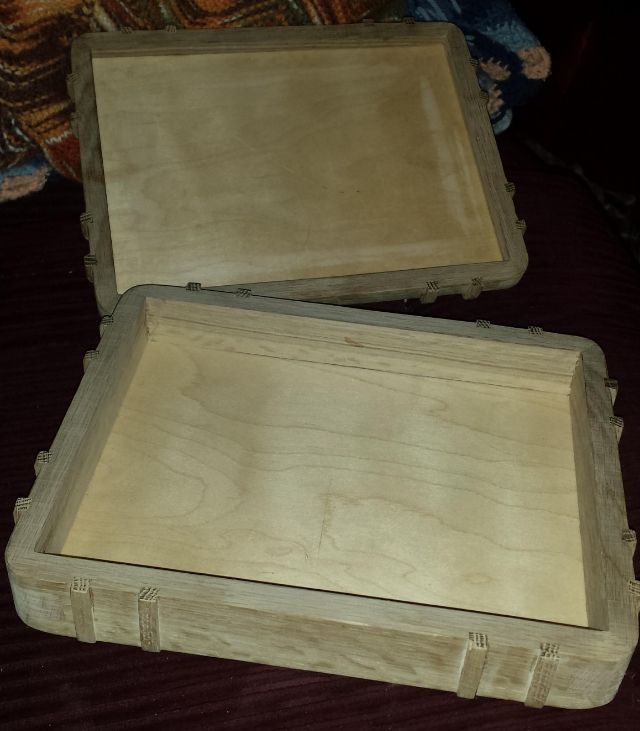 Jar has old mix of steel wool and vinegar. It is for ebonizing the oak
Jar was first started about 5 years ago. Still using the same container. Add some vinegar or water to juice it up.
tip to remember … do not torque the lid down or jar will crack. A gas is given off during the reaction going on in the jar.


1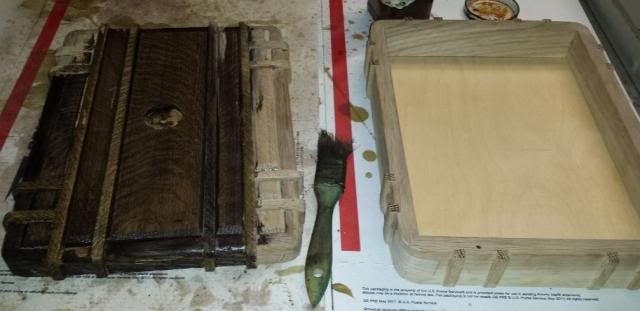 This is very stout solution and reacts quickly. What is not shown is the solution high lights all the glue squeeze outs and all filing, sanding and re dosing with the brush.
3


4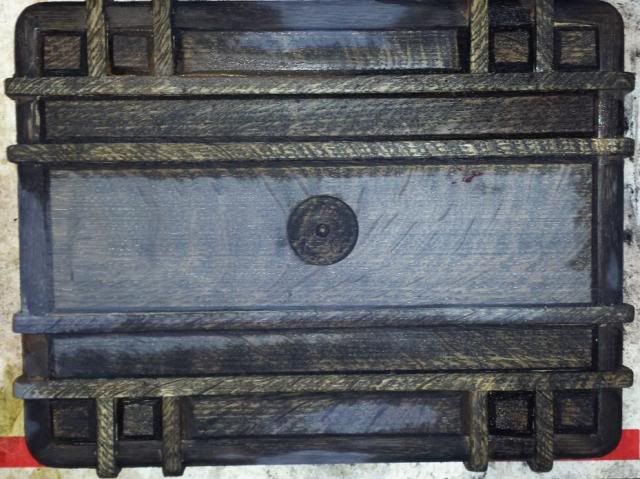 5

6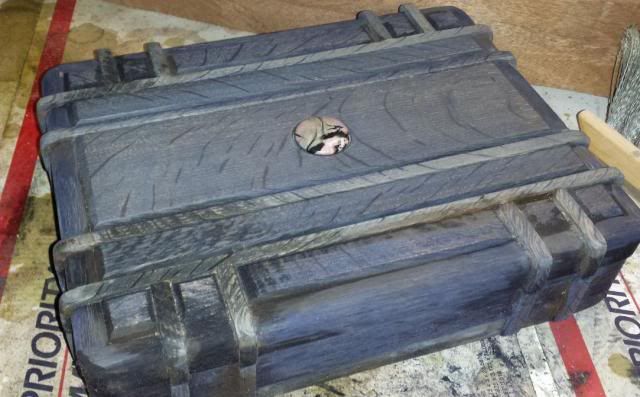 7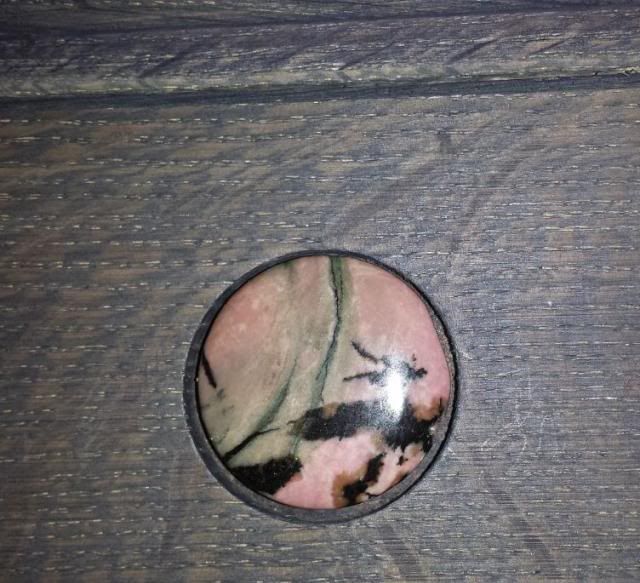 8


9


10


11


12 …........ Purple Jasper Agate … my wife likes this one best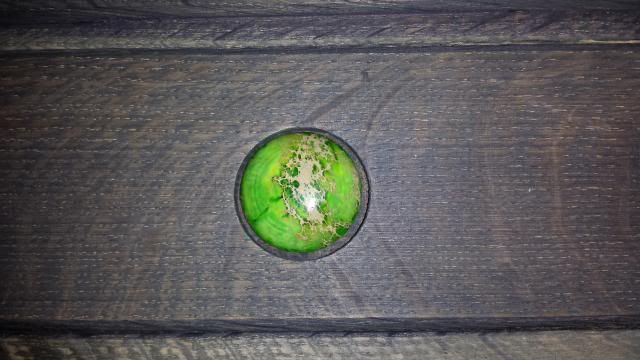 13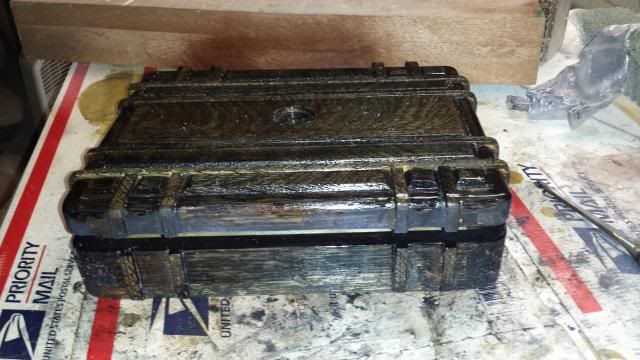 Seal coat of lacquer to seal in the ebonizing.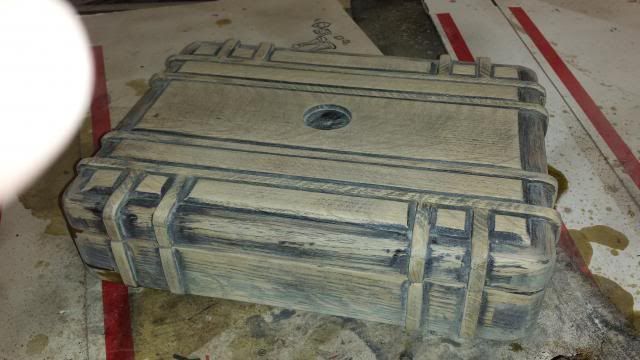 Put on the black now take it off with the Dewalt ROS to 180 grit. Feather it in the corners to add depth and 100 years of patina.


15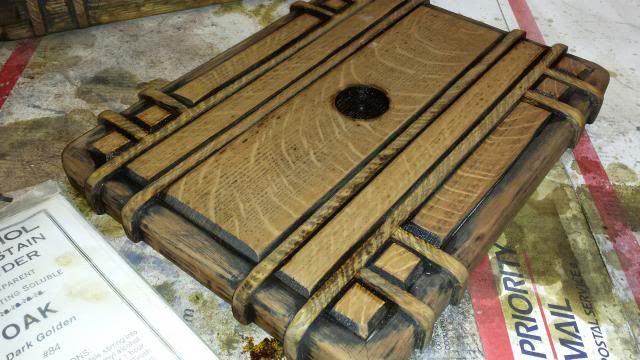 16
19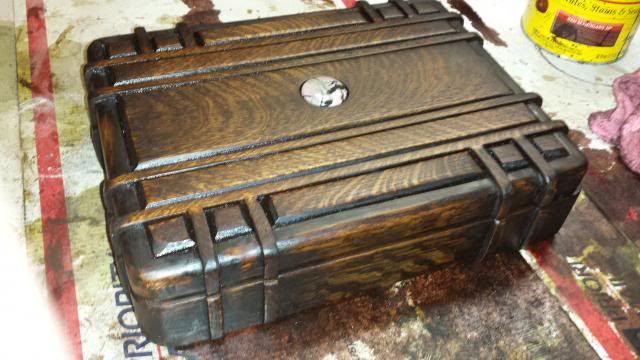 20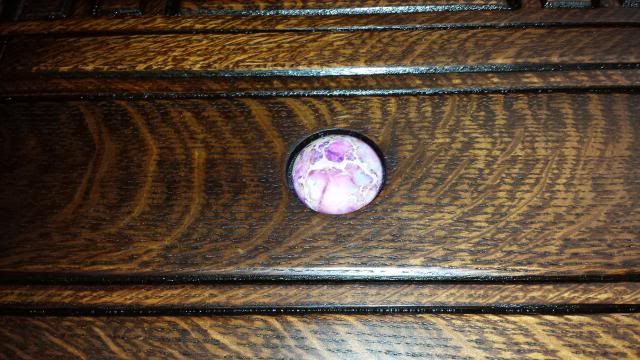 21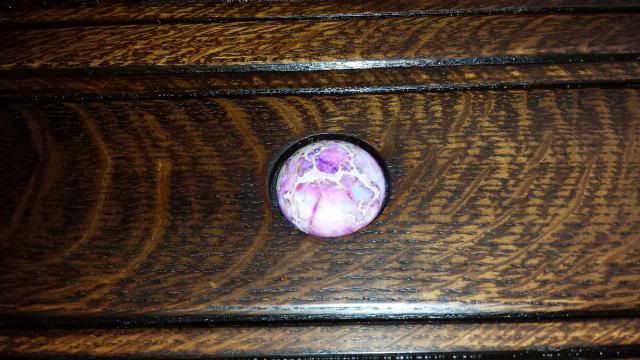 22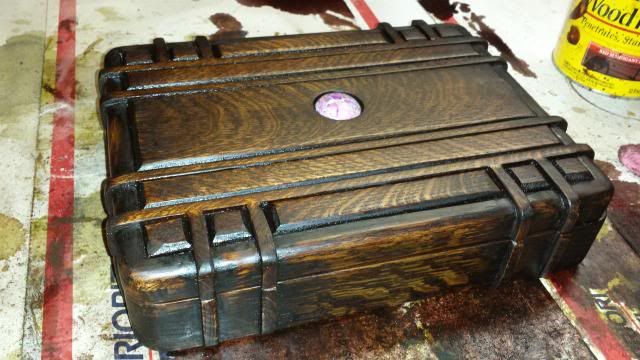 23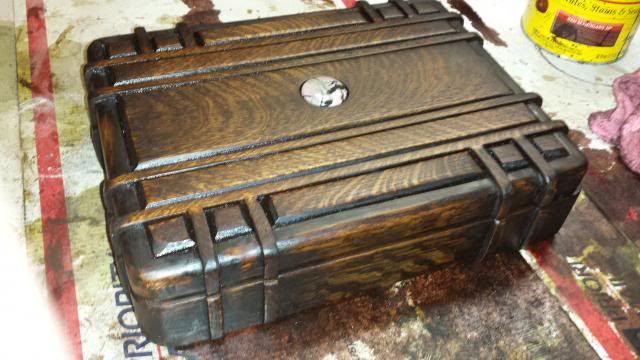 24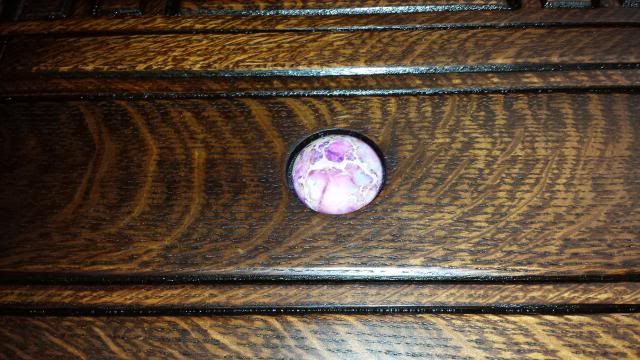 25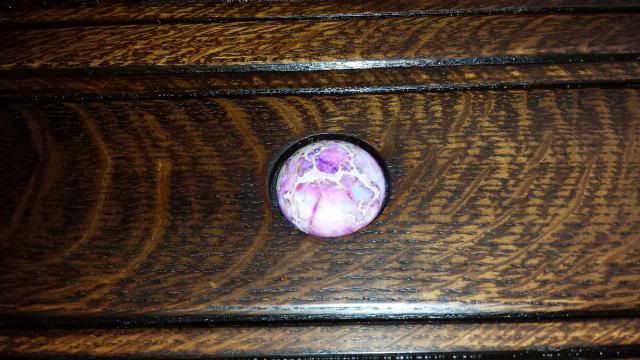 26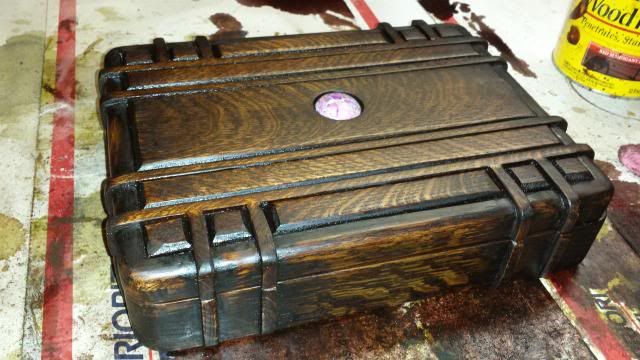 27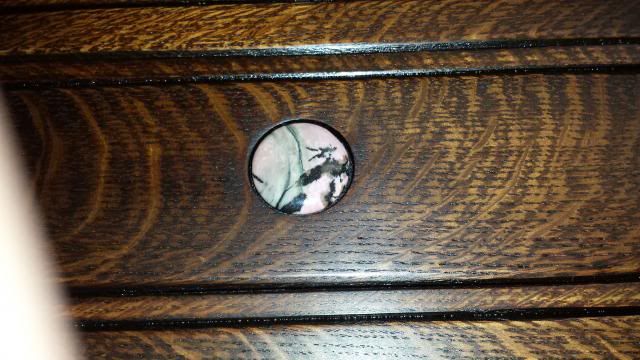 28


29


30
bought some antique buttons on etsy.com …. looking for the one-piece that has that "IT" factor… this one is Czech ca 1930

-- keeping myself entertained ... Humor and fun lubricate the brain
---