Still in the middle of the final finishing process. Will add a couple more coats of paste wax. Even thinking about some black patina wax … we shall see >grinz<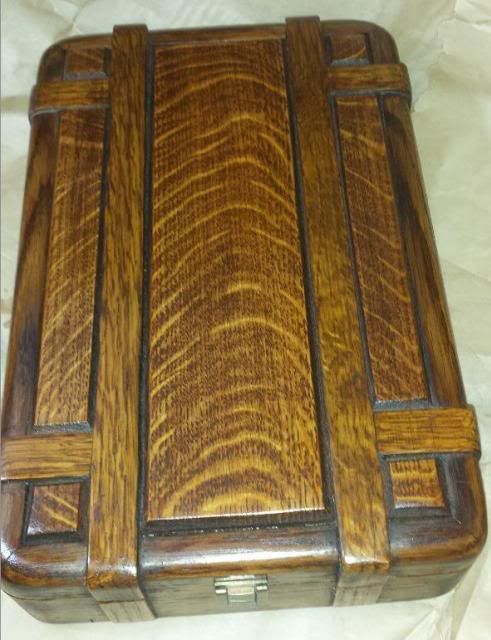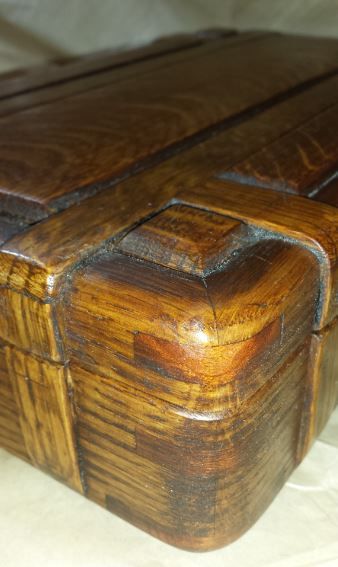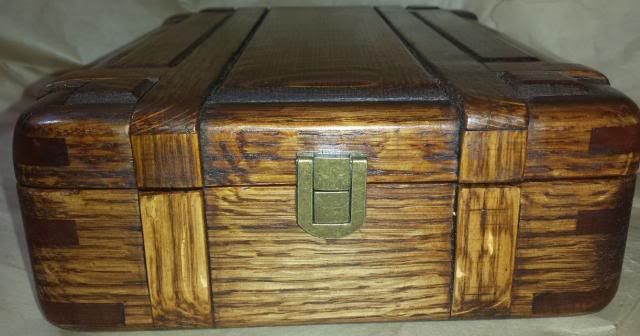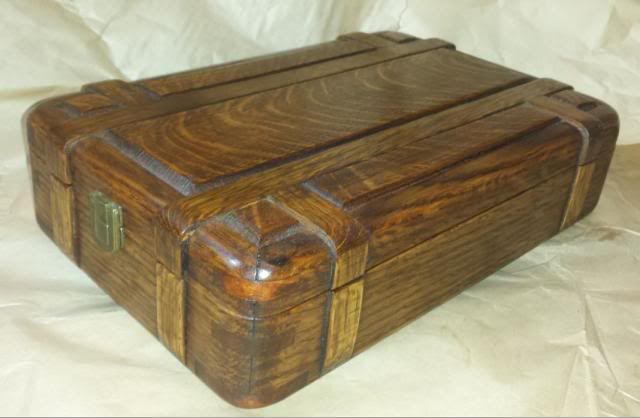 Next posting will be with some felt lining and maybe a mirror.
This would be a great box for a small tactile collection, coins,gems, knives, toys,army men or what ever.
-- keeping myself entertained ... Humor and fun lubricate the brain
---