had this piece of wood with me for nearly 22 years … still hasn't found the right project
Got this piece of white ash when we lived in Denver.
Bought it out of a short box at Paxtons Beautiful Hardwoods near Arvada. Was making a rocking girraffe for my son Nathan who hadn't even learned to walk yet. Still got it. It is in the attic.
Perfect condition, except for the "red cedar" I used for the ears broke off. ... and the 2 inch round white wood googley eyes are lost too.
Eight inches x 8 inches by 6/4.
Sanded to 80 grit
linseed oil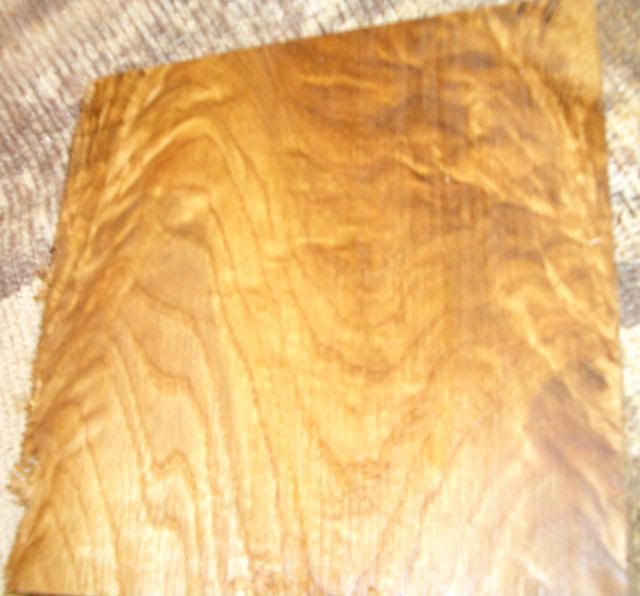 -- keeping myself entertained ... Humor and fun lubricate the brain
---