Yesterday I received a parcel in the post all the way from the USA.
My dearest buddy Ellen (ellen35) sent me a gift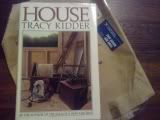 When I opened the cover there was a card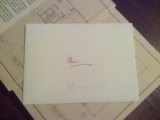 Here is the beautiful hand made card by Ellen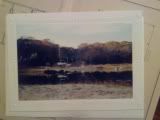 Ellen kindly sent this to me because I am going for a little surgery next week Wednesday (24th)
nothing major or serious, I wont be doing my usual activities for at least 3 weeks.
Ellen, thank you so much for your love, kindness and moral support, it is people like you that make this
world a better place.
-- When you know better you do better.
---