Here is the the drawing of the pedestals please feel free to have your say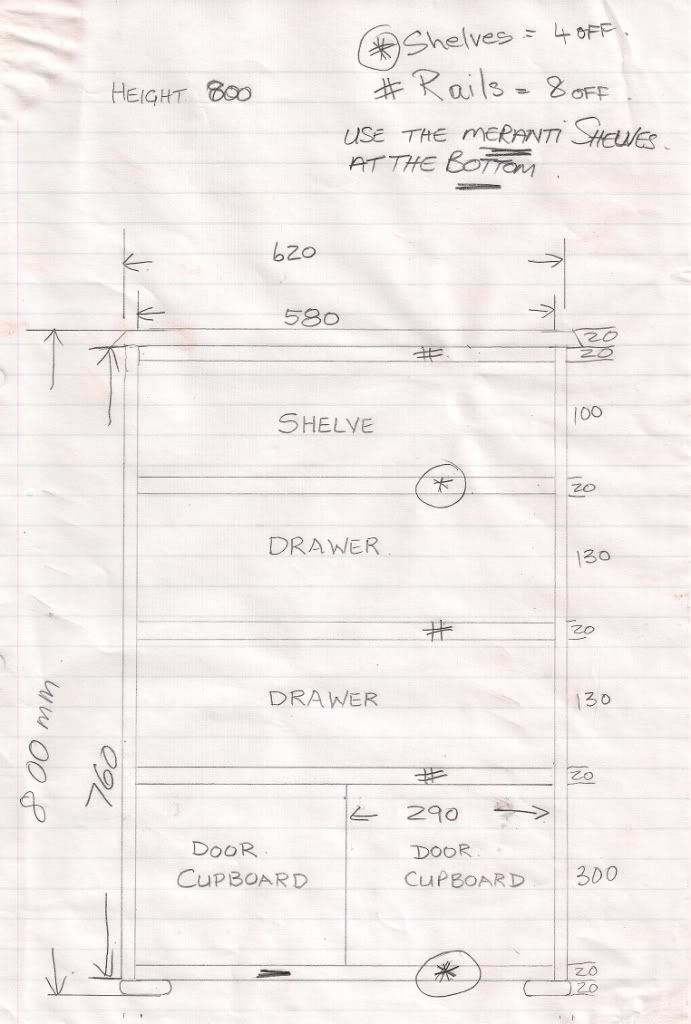 These are the tops. I have been sanding and sanding and sanding. This one is half way done.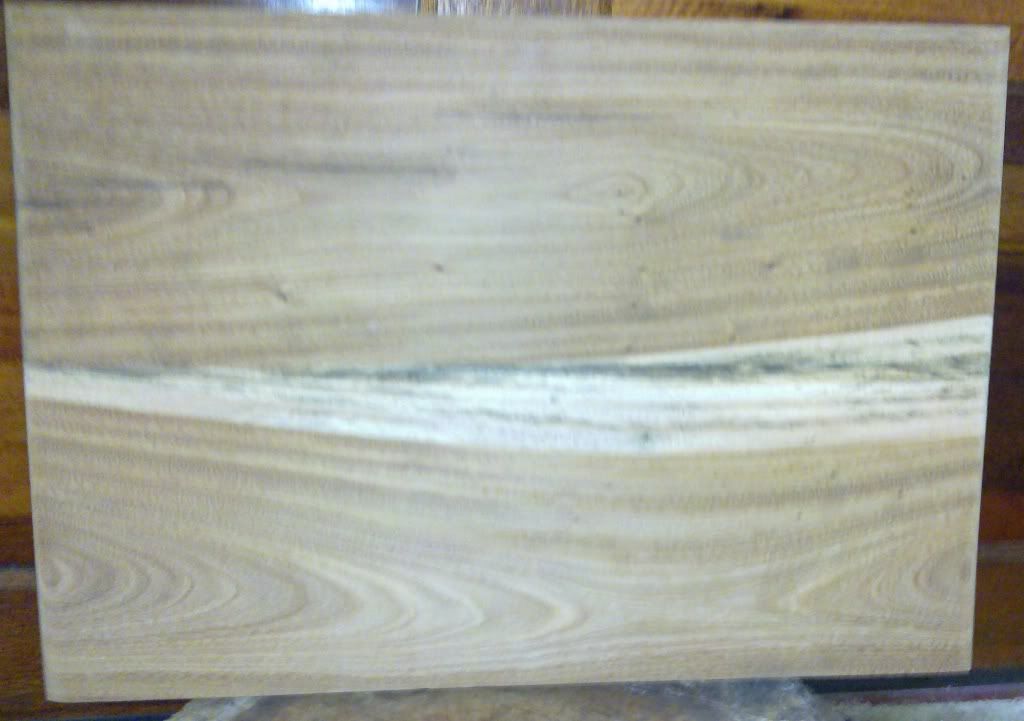 This one is finished.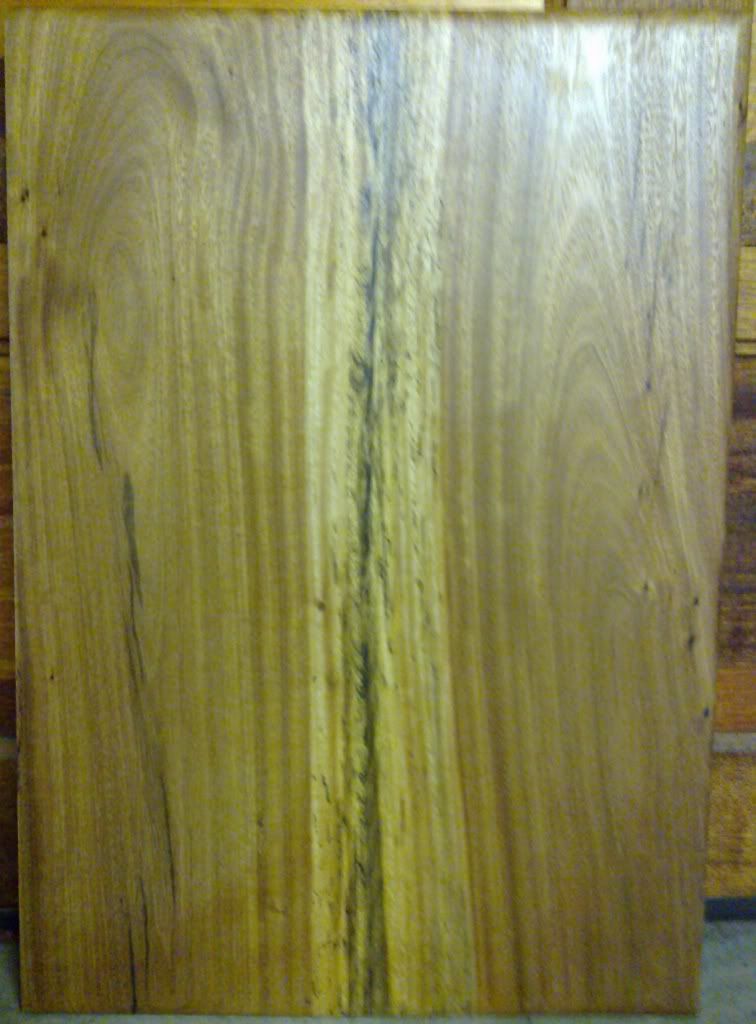 Here is a close up of what the edges look like.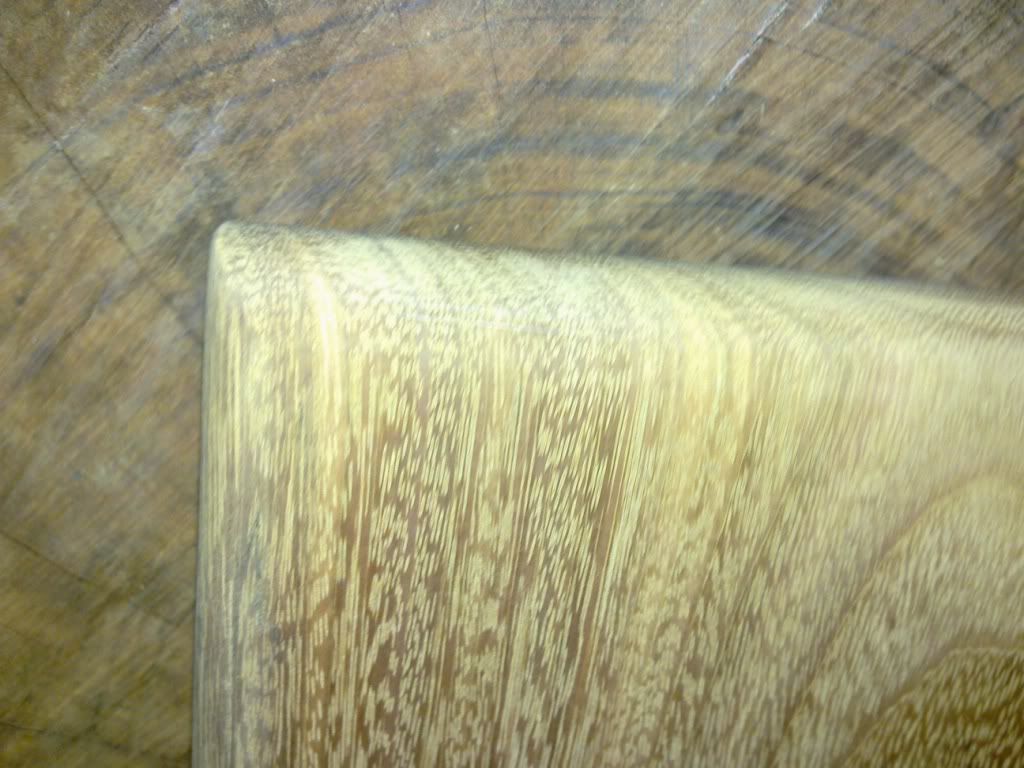 And here is the sanding block I used to keep the edges correct.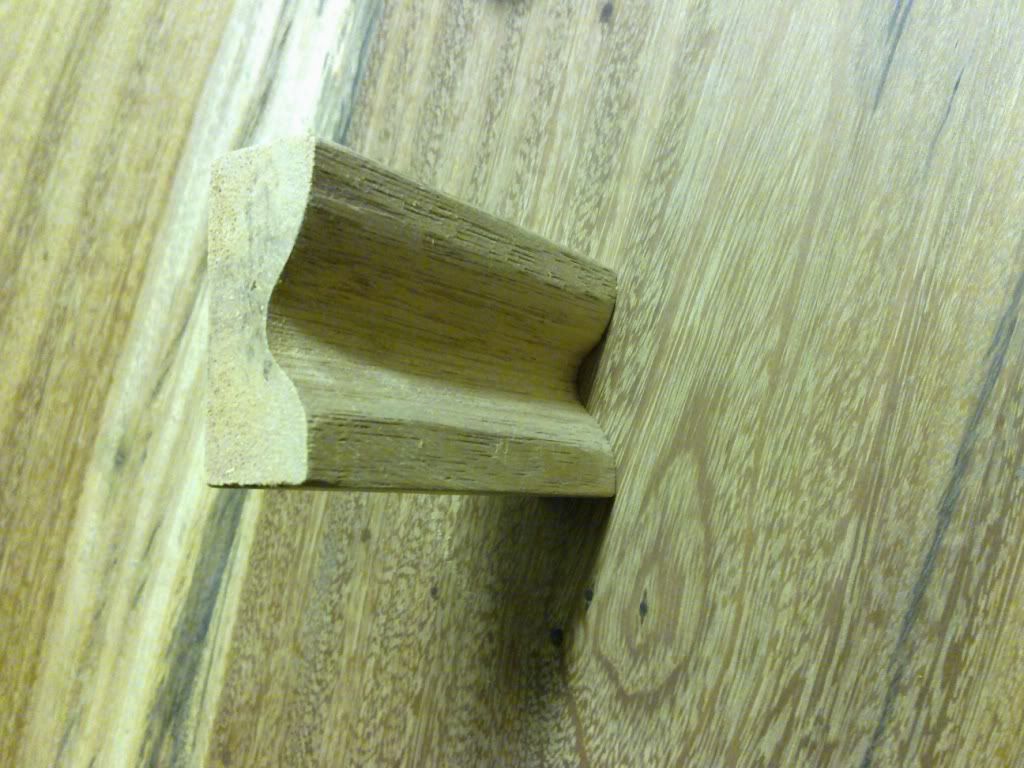 While I was working I was on this site continuously reading up on advice. On the second top I cleaned it up with a microfibre cloth and mineral turps.
Thank you all for your moral support.
-- When you know better you do better.
---