I started working on these boards last year, they are for the bedside pedestals. I don't know the name of the the wood but I do know it is very hard. I have spent the last 3 days sanding these boards and I have gone through sand paper faster than a hobo through a meat pie.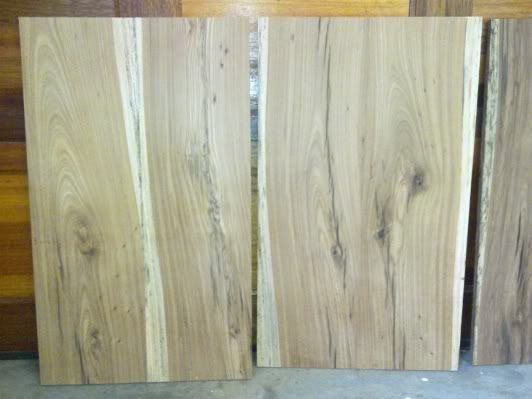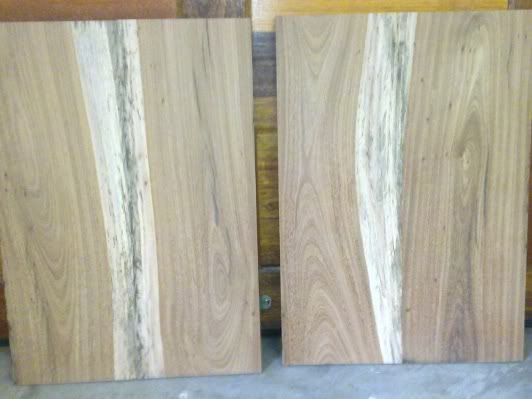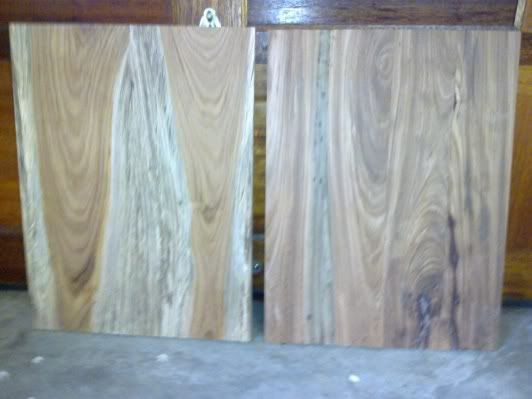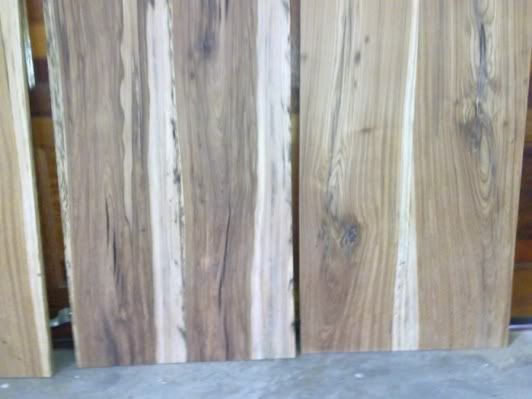 While I was busy with this blog Honey was busy chewing something, I went over to investigate and there on her towel is a chewed up tube of super glue and she is busy chewing the cap. I dont know how much super glue she swallowed. She went into the workshop and took the tube off the table. She seems to be ok. I gave her a rawhide bone to chew.
-- When you know better you do better.
---