Well in this installment I apparently did a bunch of things funny how you have to do that to keep a project going.
So in order of accomplishments
Carved under arms
Worked a bunch on the headrest
Worked a bunch on the back braces
Sanded, sanded, and sanded head rest
Sanded and sanded ….... and sanded back braces
Sanded and sanded chair in many spots but getting closer
Installed back braces with head rest and drilled holds attached with screws and placed temporarily a top the rockers
Well since this chair is finished I though i'd include a little teaser as the last picture…. so enjoy!
Just a note you might have missed the last blog entry on this because at first I did not add it to this blog, so go back a page and double check.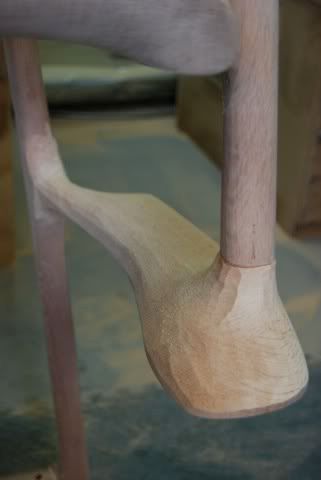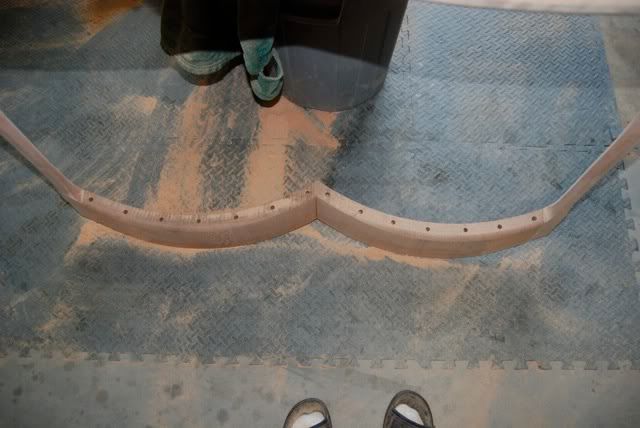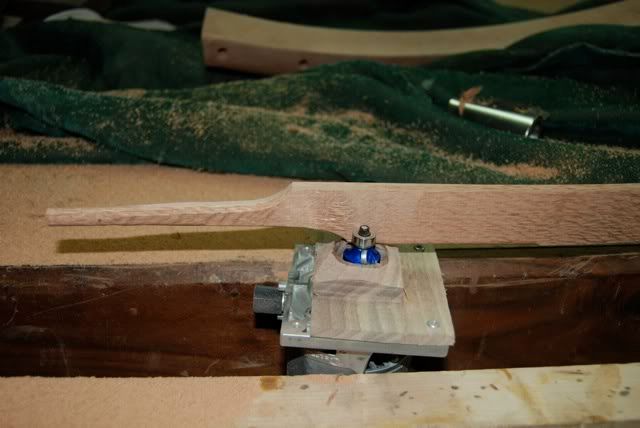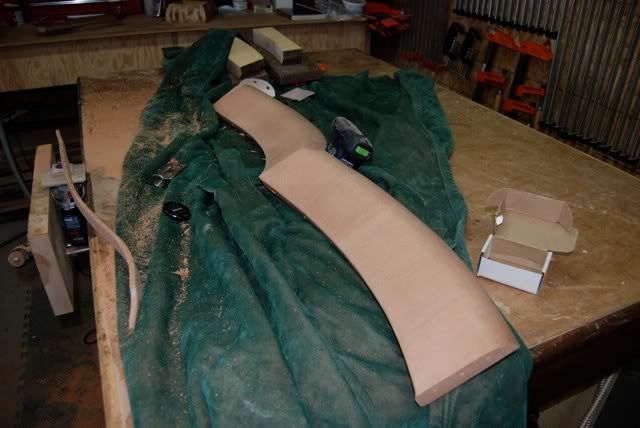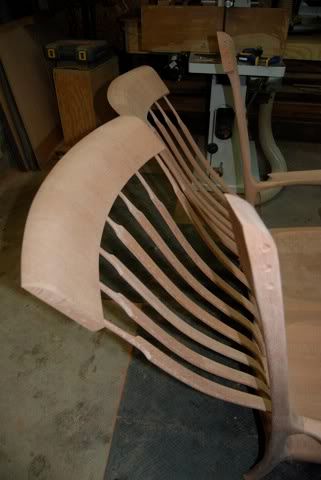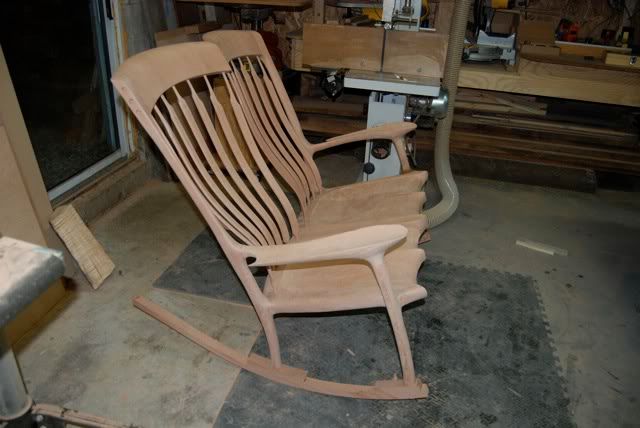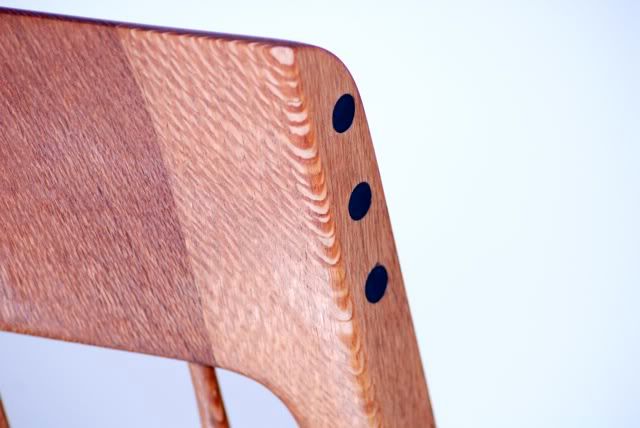 -- Paul Lemiski, Ontario Canada, Custom Wooden Rocking chairs and tables http://www.canadianwoodworks.com
---