So i've now cut the tops and bottoms of the back supports, rounded ends to fit, sanded smooth all that needed to be, this part is pretty straight forward follow the instructions!
I'm really happy how my back supports turned out
BTW in these pics the finish is still just off the band saw, I love that thing!
I've also got the stacks glued up on the rockers, soon i'll be shaping and attaching!!
Almost there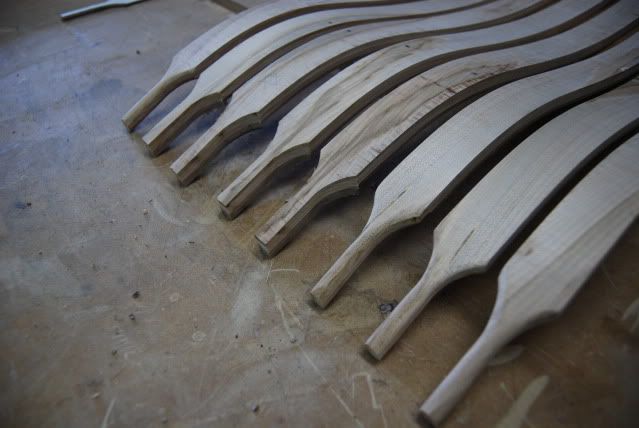 \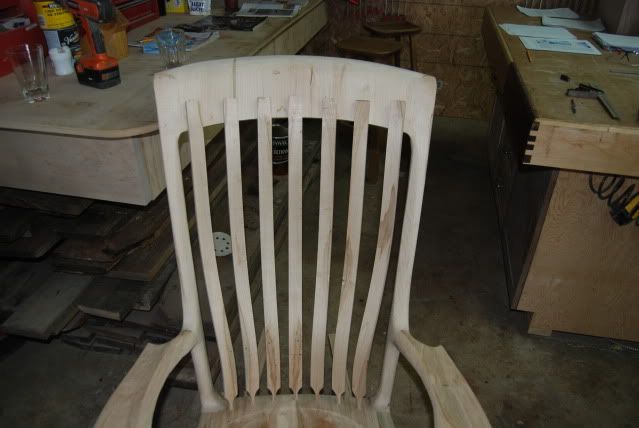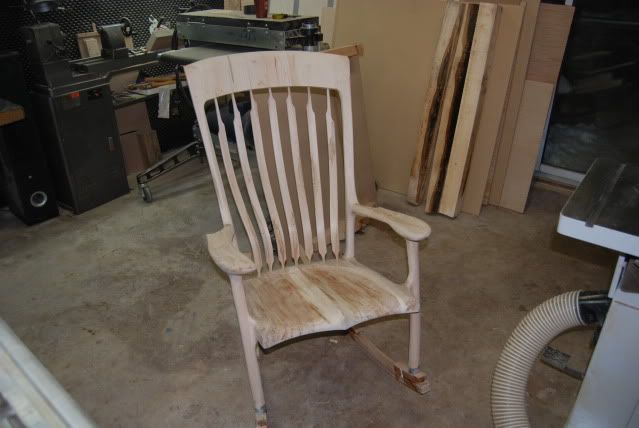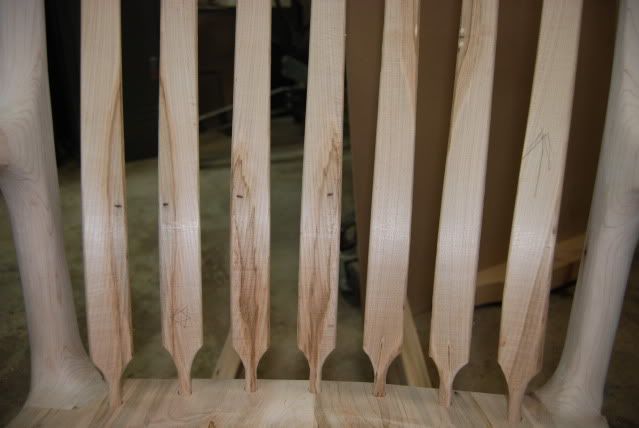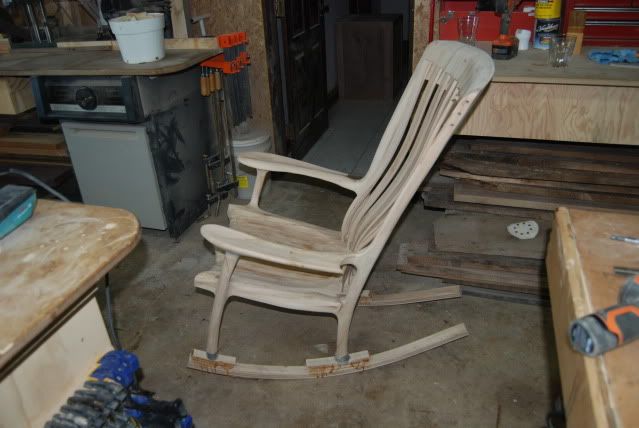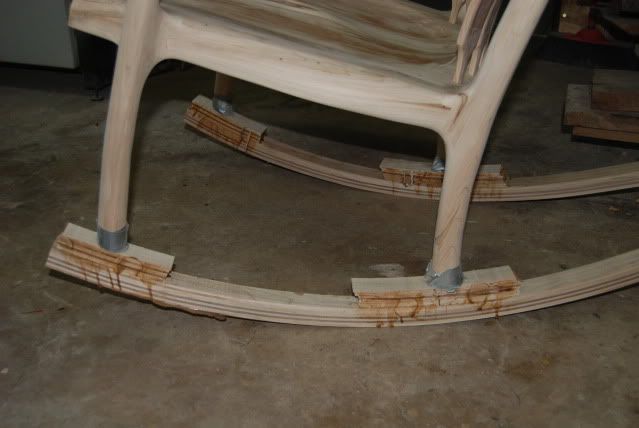 -- Paul Lemiski, Ontario Canada, Custom Wooden Rocking chairs and tables http://www.canadianwoodworks.com
---