Worked a lot on my Hal Taylor rocker
Also have a project on the go for a customer a cornor computer desk made out of walnut and southern pine.
This will be our first time making out own veneer so far were good to go, thanks David Marks for the tips! LOL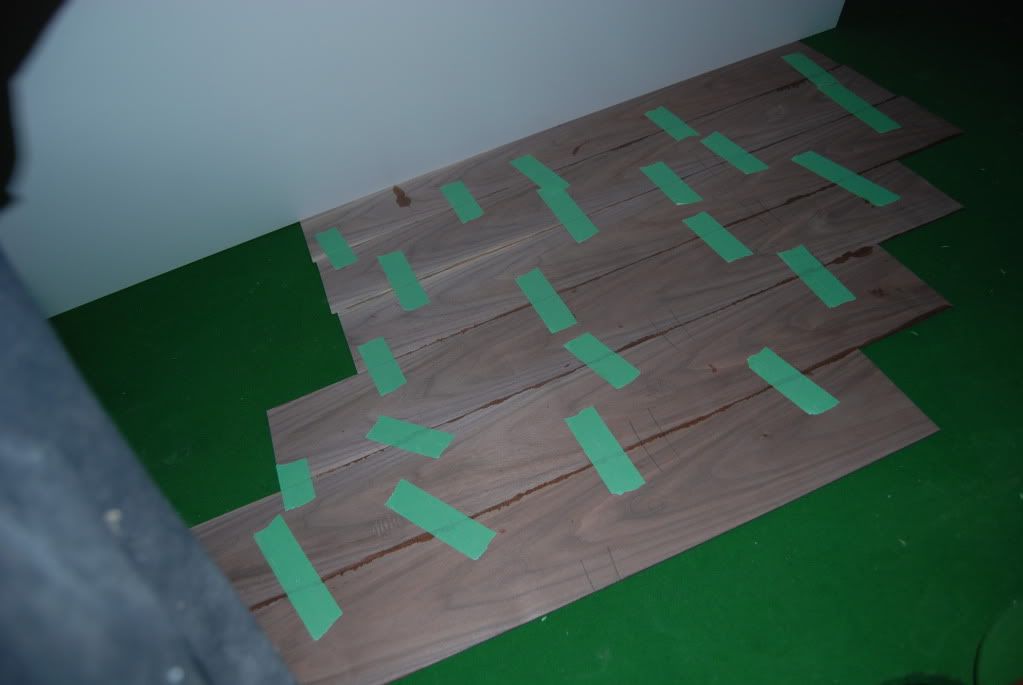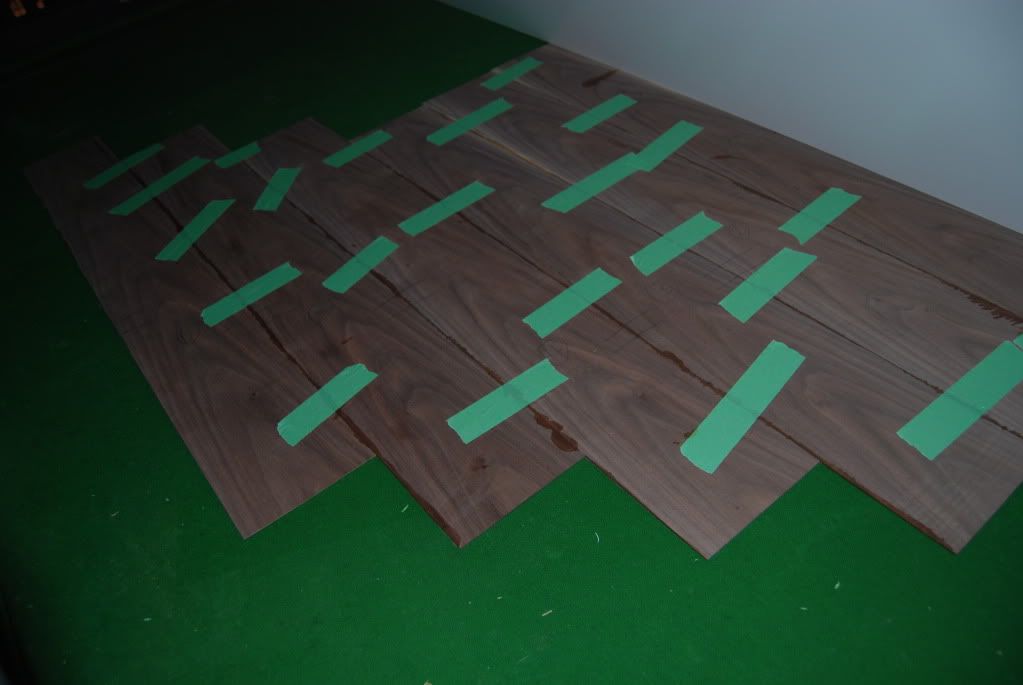 We also have some cutting boards waiting to get sanded and finished can't wait the y will look great!
Maple, Walnut, Southern Yellow pine ( old growth ) , curly maple
Oh and some smaller ones we did from a tutorial on here. this is such a great site!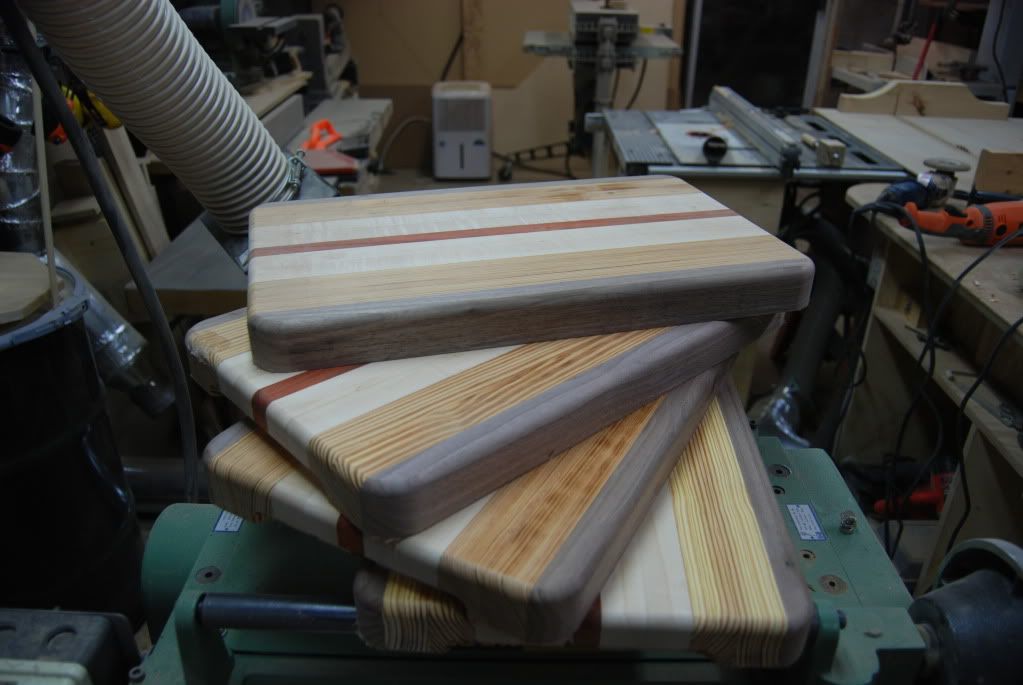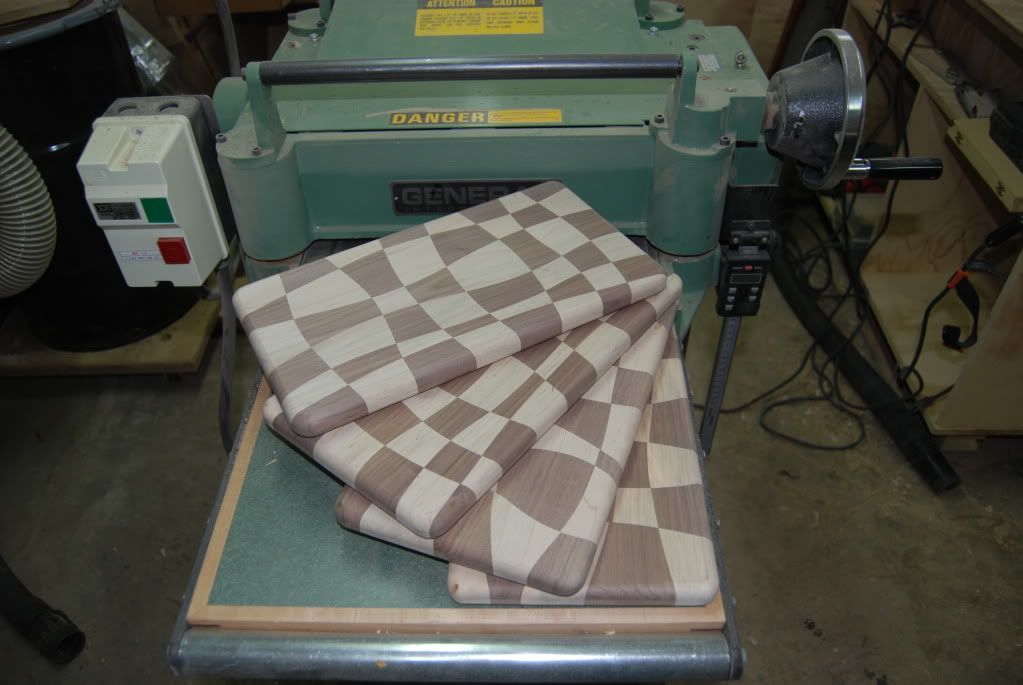 That's all for this one, i'm tired and dirty shower time!
-- Paul Lemiski, Ontario Canada, Custom Wooden Rocking chairs and tables http://www.canadianwoodworks.com
---