Well all finished just have to add a few more coats of poly to the mdf I do about 6-8 on the mdf for the extra protection.
Anyways here are a few pictures of it completed, i'll try and get some pics of where it's new home will be.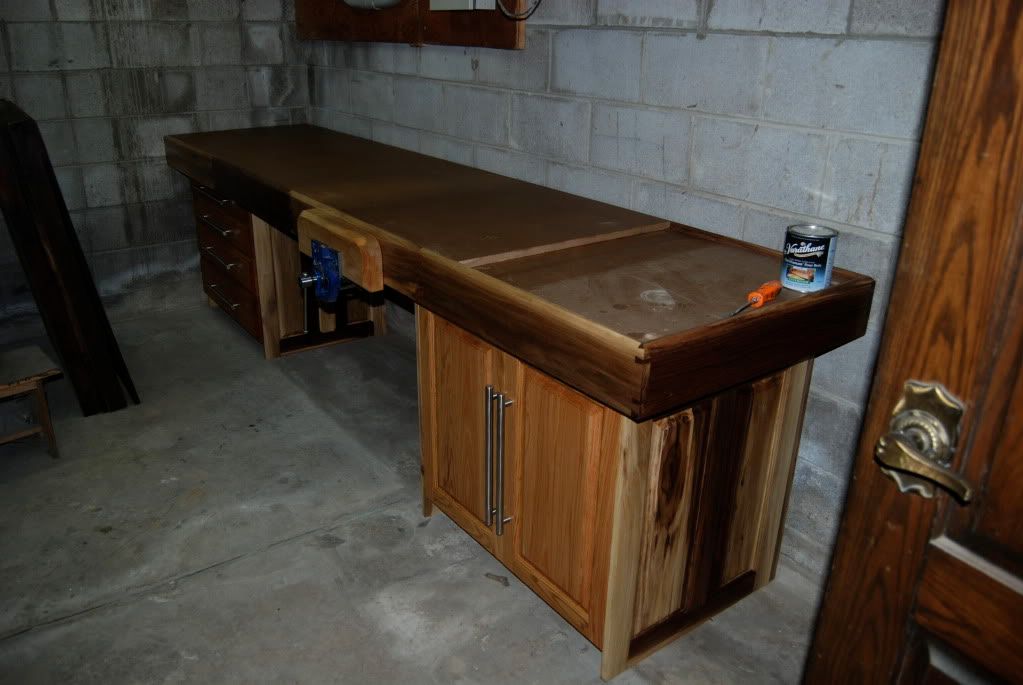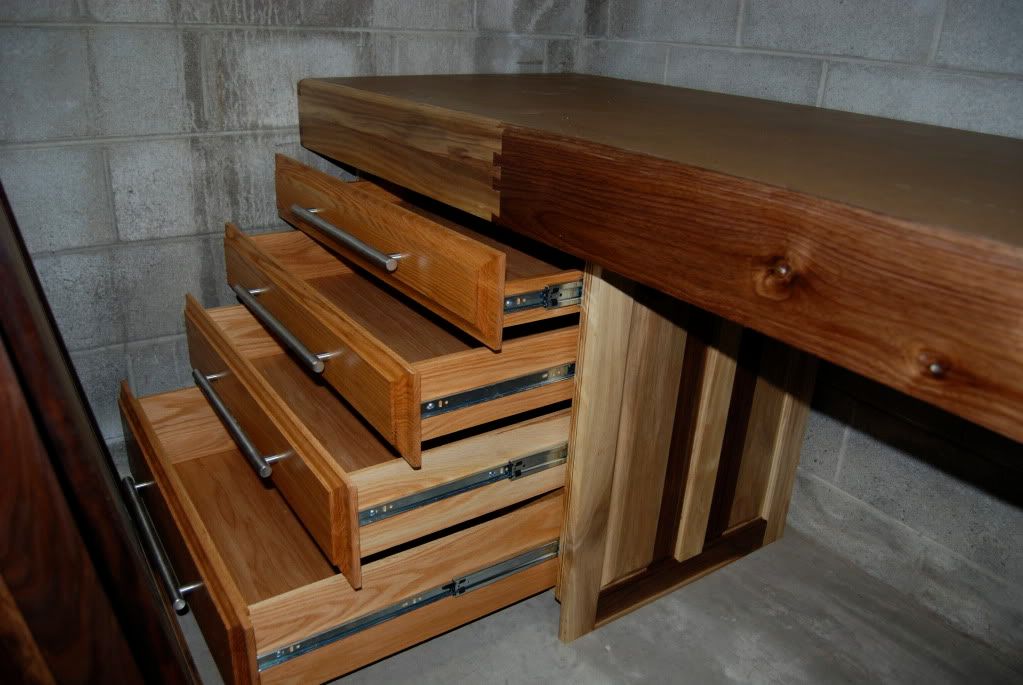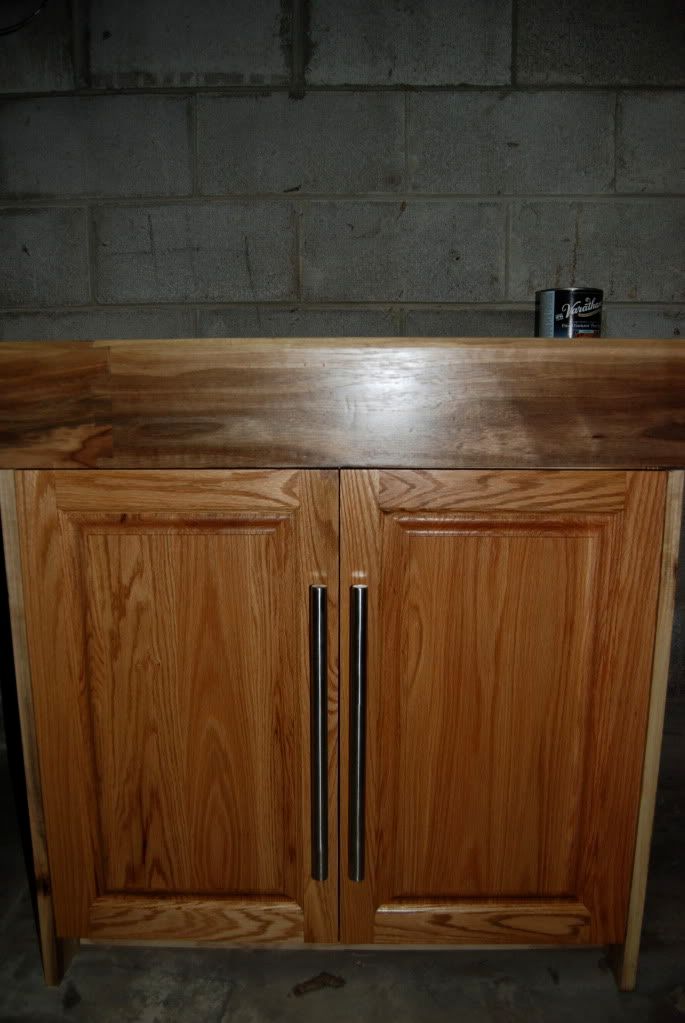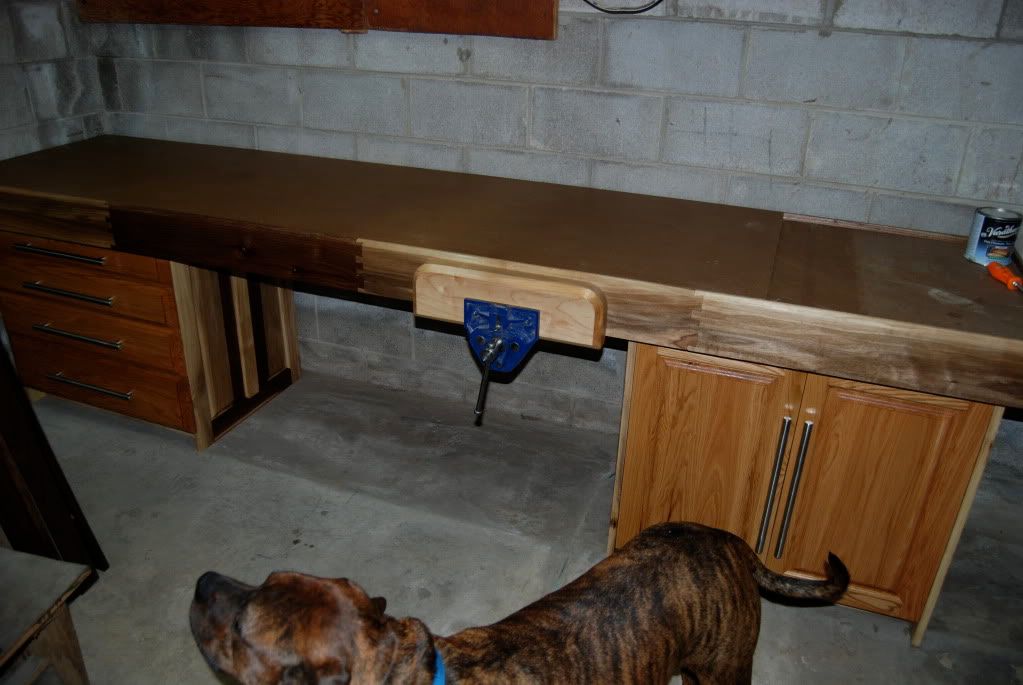 The sides are walnut lot's of sap wood, entire boards of it first time using wood like this, red oak doors and drawers.
-- Paul Lemiski, Ontario Canada, Custom Wooden Rocking chairs and tables http://www.canadianwoodworks.com
---