Last part. Varnish dry. Time to position and fit the clip. First decide which end to mount the clip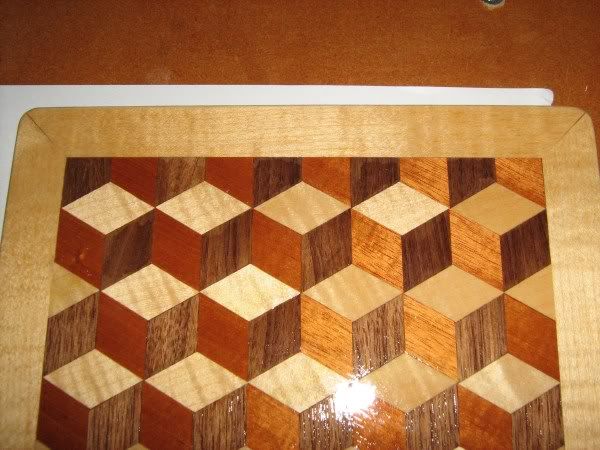 Flip it over horizontally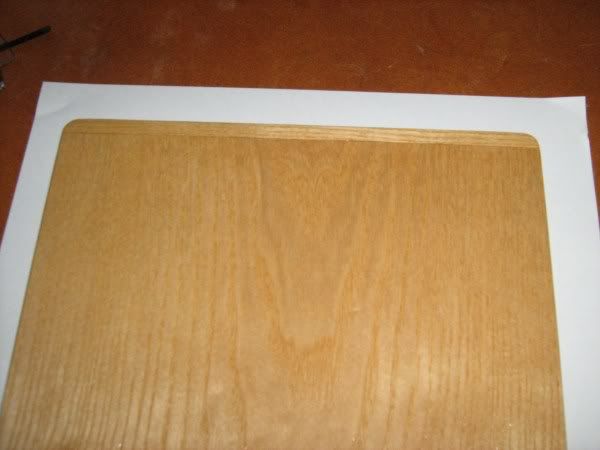 Tape where the mounting holes for the clip will go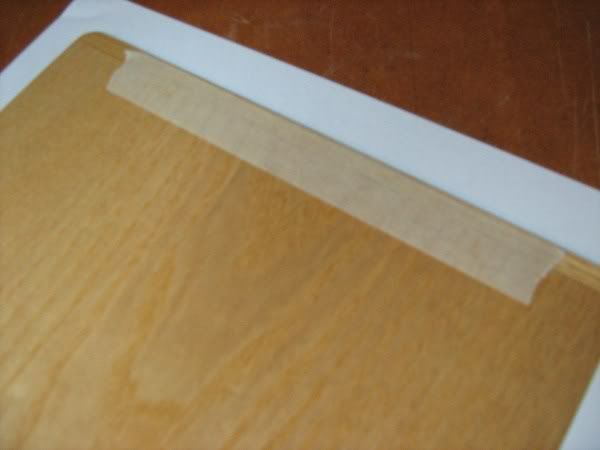 Now you can turn it around without fear of getting the wrong end and mark up for the holes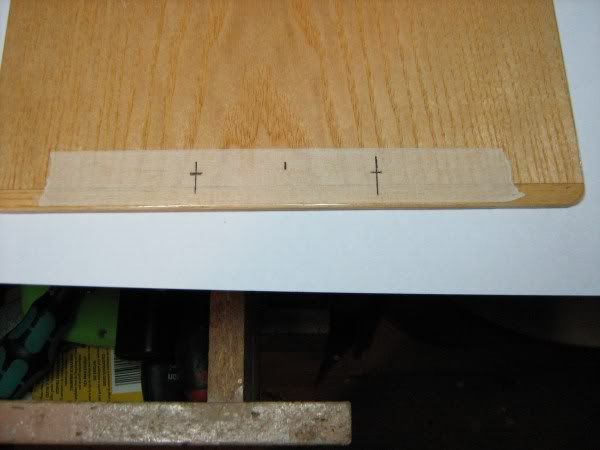 Cut holes and secure clip
I used some bolts and nuts fitted with shakeproof washers I had left over from my computer installation days.
Eh voila!
The final pics will be posted as a project, shortly. Thank you all for your attention and supportive comments throughout this blog. Its been one of the least stressful I've ever done.
Be seeing you.
-- Martyn -- Boxologist, Pattern Juggler and Candyman of the visually challenging.
---