Hello all. The first order of the day was to route the bottom pieces and the lipping slots in the inner sides
OH! Problem.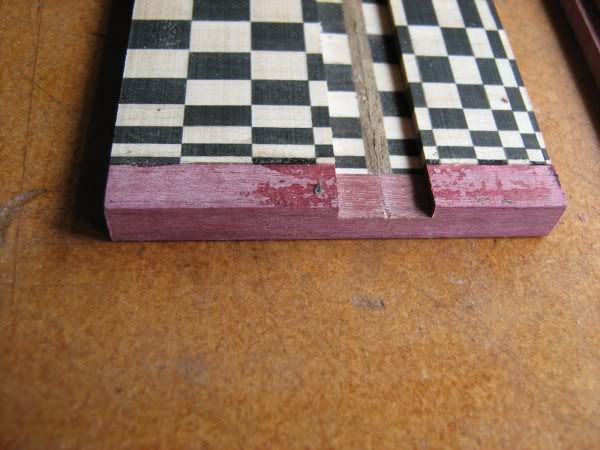 The lipping slots go right through the corner posts. I should have routed before I put these on. No matter there's always the spare stock I always make. I cut the old posts off. Finish sanded and sealed the insides of all four sides and the top. As for the corner posts I made and glued new ones on.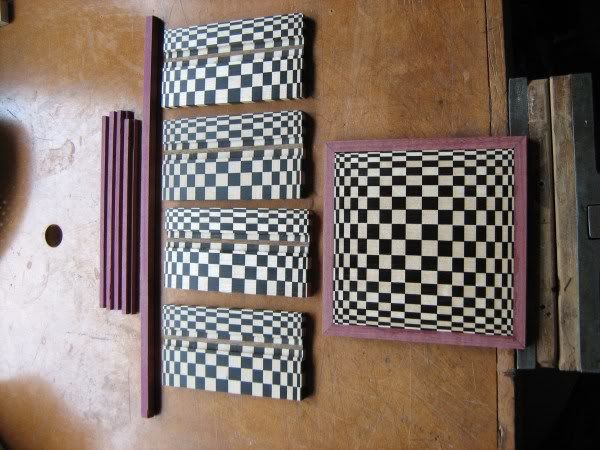 I made a bottom out of 3mm birch ply and glued all the parts together. Sanded any rough edges off and this resulted.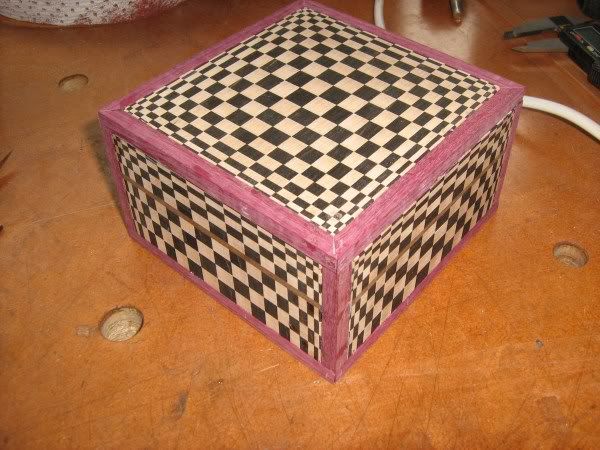 Then the opening cut. Set the table saw for the brown line and sawed through all four sides. Lipped the bottom and this is what it now looks like.
Its not been as easy a day as I'd hoped. There is some cleaning up to do and polishing. Thats it for the blog I'll post it as a project when I've finished. With more detailed pics.
Be seeing you.
-- Martyn -- Boxologist, Pattern Juggler and Candyman of the visually challenging.
---