Excuse the pun on an old Led Zep track. Just a quick one.
This is how I've chosen to enjoy the stuff I'm doing currently. With the added bonus of reminding me every time I go up or downstairs to 'Get my arse in gear and make boxes for some of them to go on'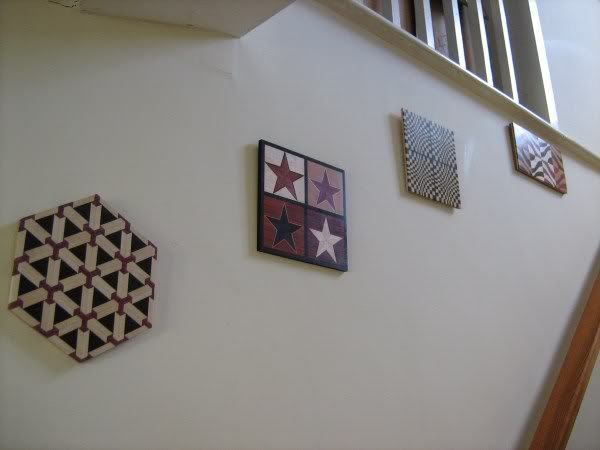 -- Martyn -- Boxologist, Pattern Juggler and Candyman of the visually challenging.
---