Got some more work done on the tool box earlier this week. I made and fitted the back panel. All stock is half an inch thick and the first step was to cut he pieces just a bit long, then cut a groove on one edge to hold the panel.


Them drill out the waste for the mortise.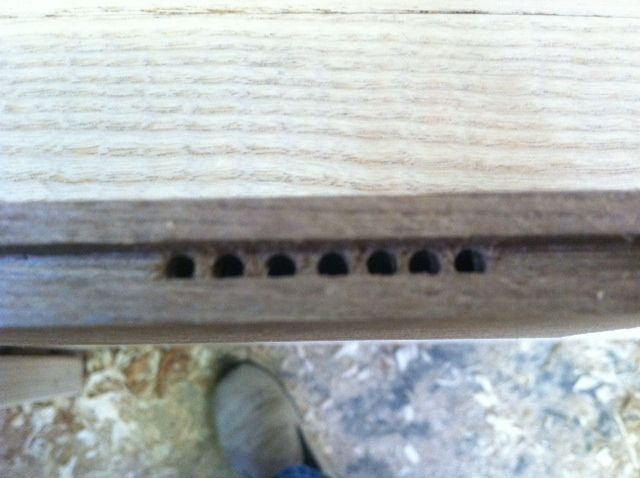 Most of it chiseled out, the width is only a bit over 1/8".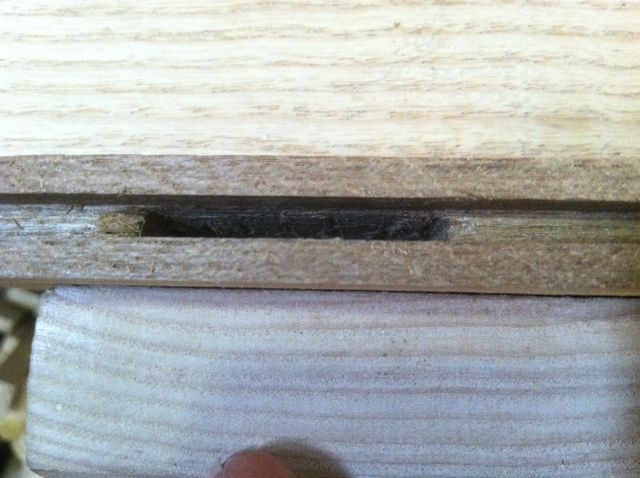 I needed to dig out a little chisel to pare down the sides, all of my other chisels were just too thick.


Then the tenons were cut and fitted.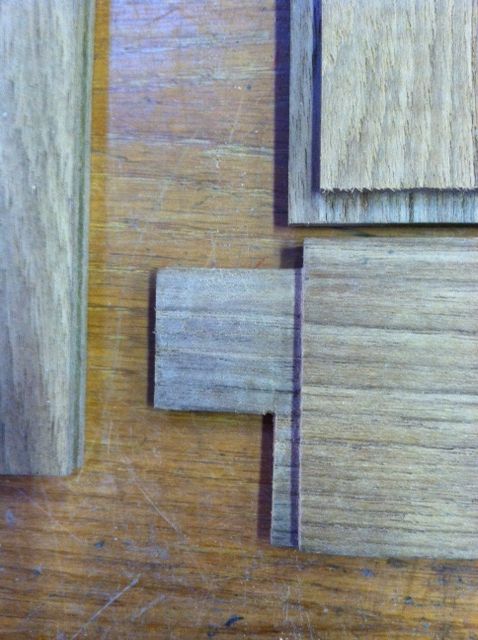 All the pieces fitted and layed out.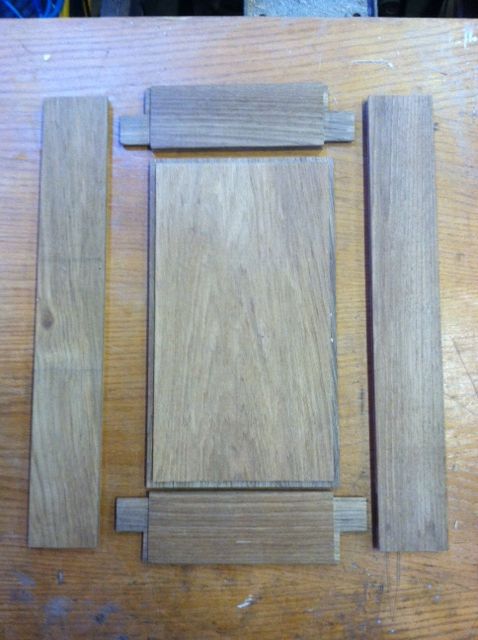 All the joints are glued and clamped. I do not keep my shop heat on at night so I have this setup to keep the projects moving.


The panel all glued and sanded.


And fitted to the back of the box. A slight ledge/rebate was routed on the sides to register the panel and give a really clean joint.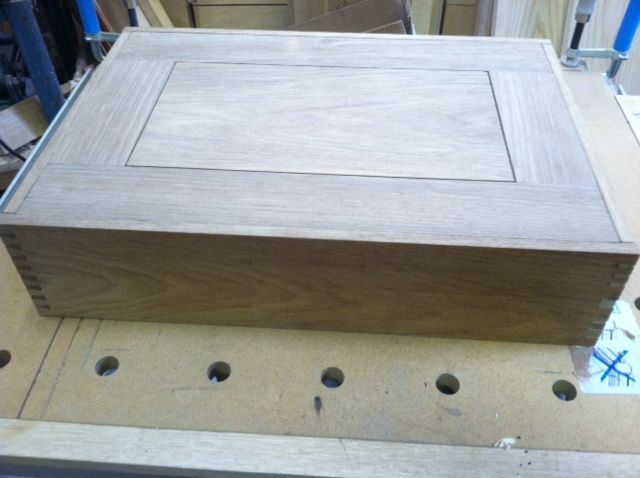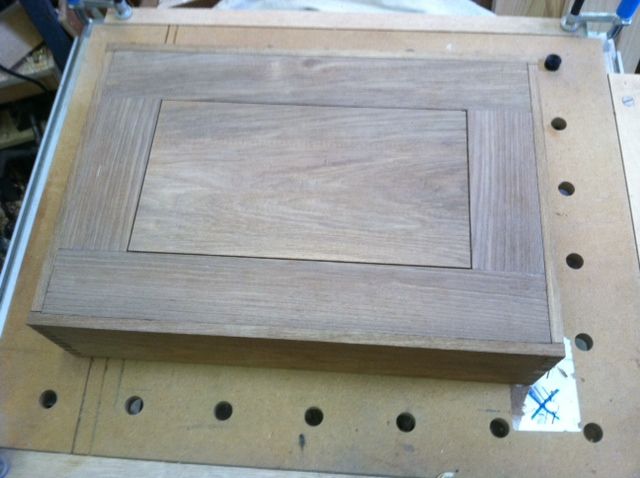 That it for now. I'm still rearranging the tool layout looking for the best option.
Jim
-- Jim, Mid coast, Maine Ancorayachtservice.com home of the chain leg vise
---