Well I got the eight 10 footers done, now have to make the four 4 footers. Got the rest of the Red Cedar cut and milled too. This little project has set me back $175 for the Western Cedar, on sale at that, and $30 for the Stainless Steel Screws so far. Good thing I didn't do a cost analysis first. It just kinda amazes me that I dropped 200 bucks on something this simple, hope it works and lasts. If nothing else it will look better and make it easier to tend the gardens so at least it has that going for it…
I just did a quick calculation, I used 82.5 board feet to do this. No wonder.
The remainder of the Cedar ready to be assembled.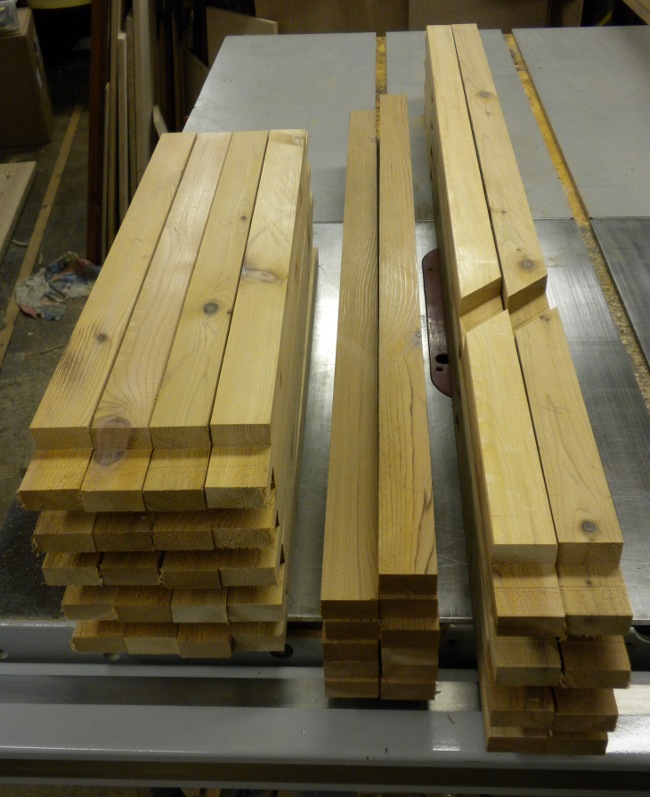 And the eight 10 footers done.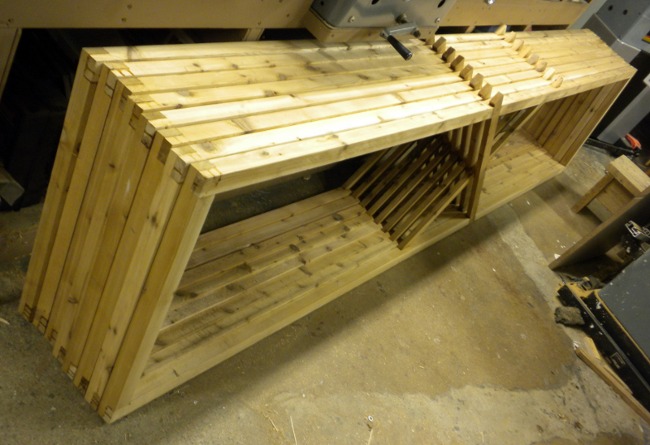 -- -Curt, Milwaukee, WI
---