I might have an opportunity to acquire enough stock (free) to build a workbench but it is Clairo Walnut.
I am not sure if a dark workbench is a good thing. I know it would be gorgeous but how practical would it be? I was only able to find one dark workbench on the internet. Here is a photo of the one I found: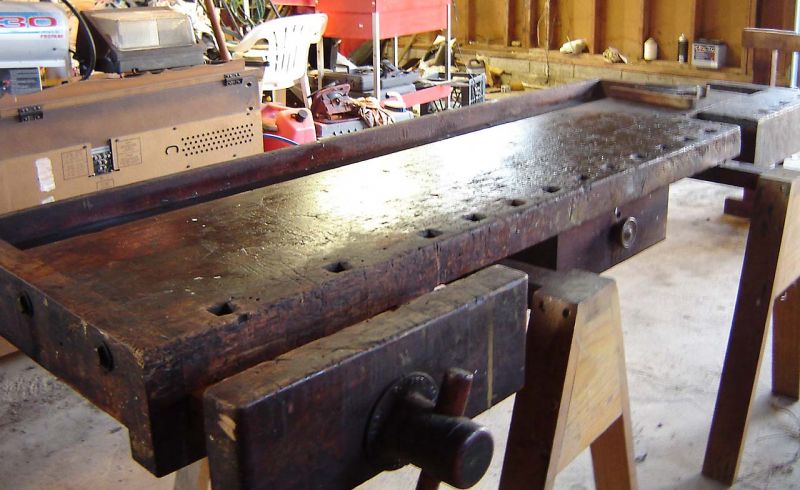 Beggars can't be choosers. But I would be tempted to build furniture with the walnut and wait for something else to build the bench. But I would really like to build a bench. And the friend who might give me the wood is giving it to me because he knows I need a bench and he has lots of extra Clairo walnut.
If I am going to spend the time to build a bench I would expect to build it in a way that would last me a lifetime (or a few lifetimes).
Let me know what your thoughts are.
-- Happy woodworking!
---