This guitar was designed by me and was made by Alan Brasen in England. Ordered two years ago it has just been completed. Part of the specification was to be made entirely of wood and except for the electrics to be plastic free.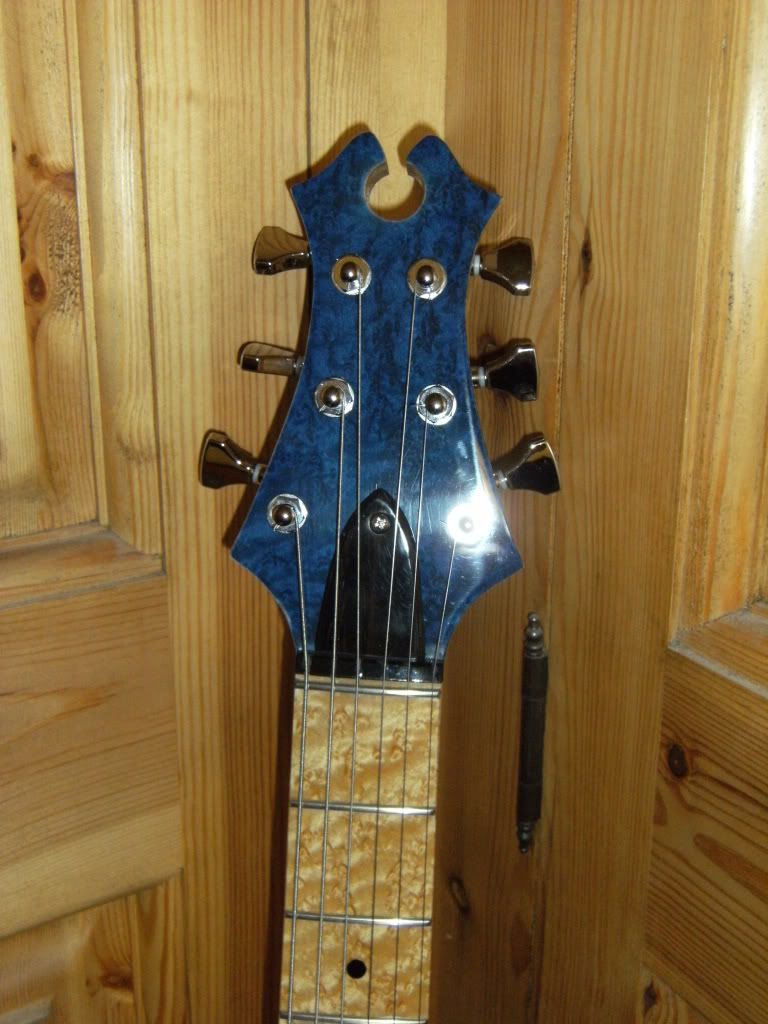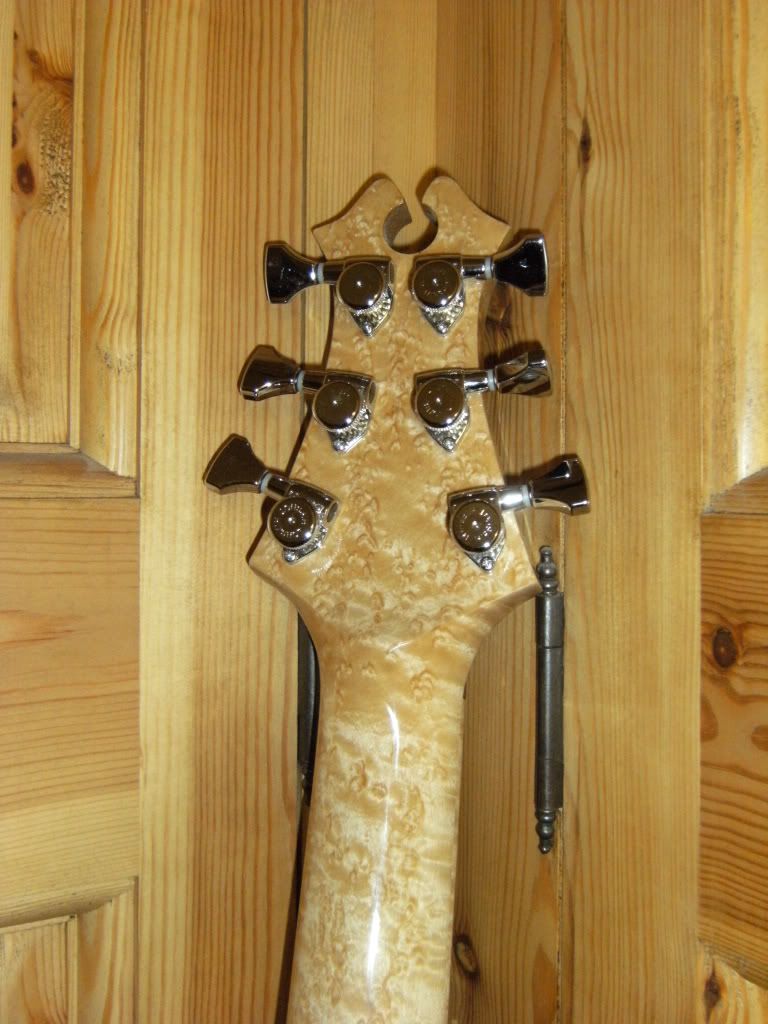 other pictures are available on photobucket
-- ... Never Apologise For Being Right ...
---