I'm just getting this blog post started so it already set up, but in the next 6 months I should have everything up and running for me to build wooden boats for people. I'll be starting out with some strip built kayaks and canoes most likely. In all actuality I have no idea what people are going to want. I plan on just getting the word out and let people come to me so we can sit down and draw up exactly what they want. After I've got a good thing going I will start cold molding and using strataglass to build small to medium sized yachts. Basically I'm gonna shoot for the moon and turn this into a decent income for me in the long run. Personally I'm gonna build myself a chris craft and a manowar style sailing ship but I will fit it with machine guns rather than cannons to protect from pirating.
Yeah it's gonna be a while before I get up and running but I promise it will be informative and beautiful on here. Maybe it will inspire some of you to help keep the art alive.
here are a few pics of the last boat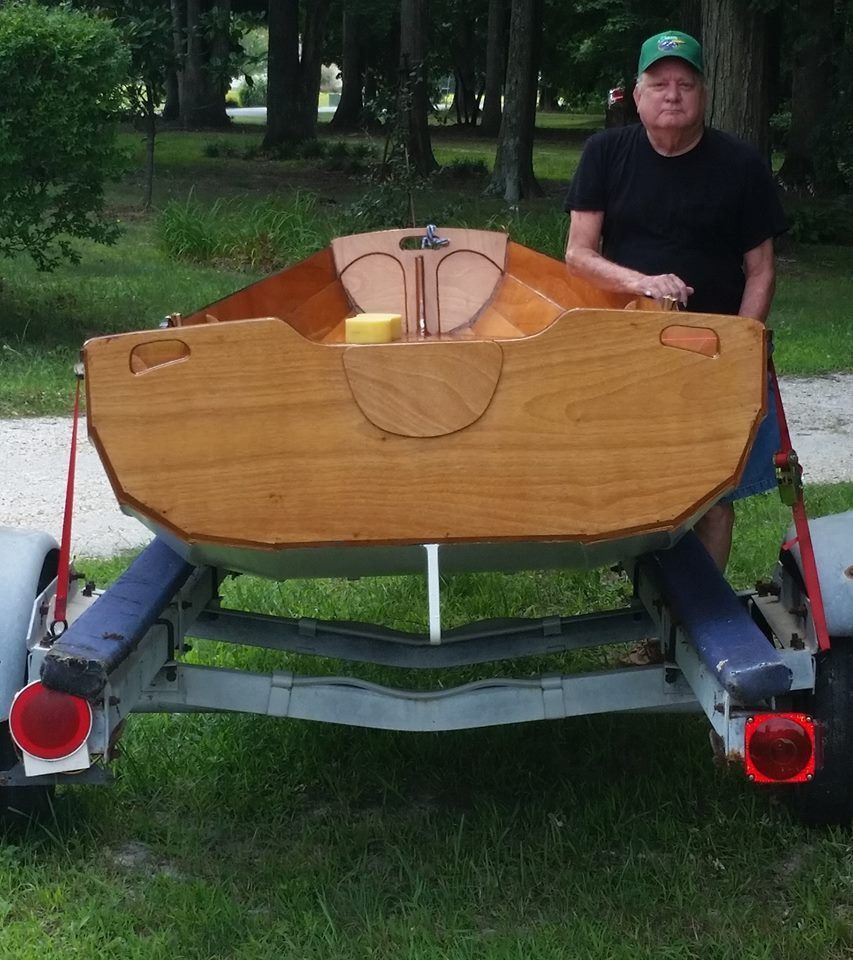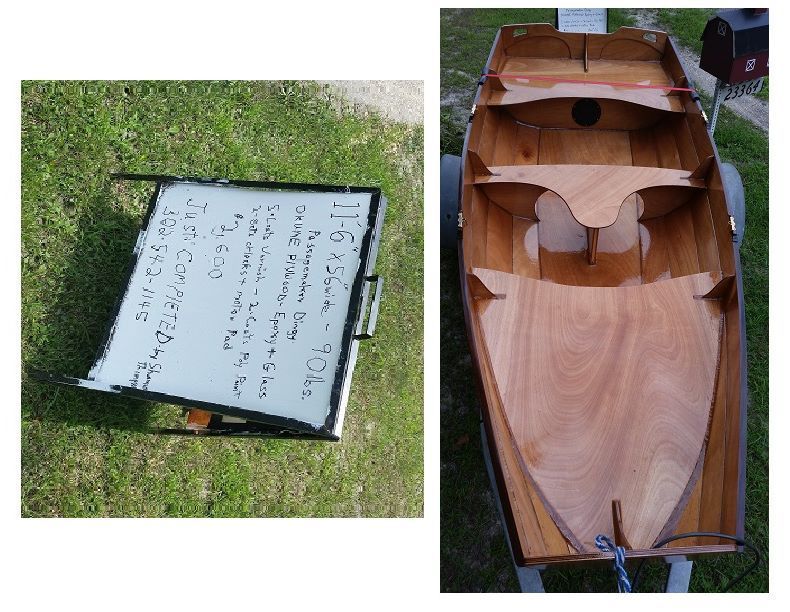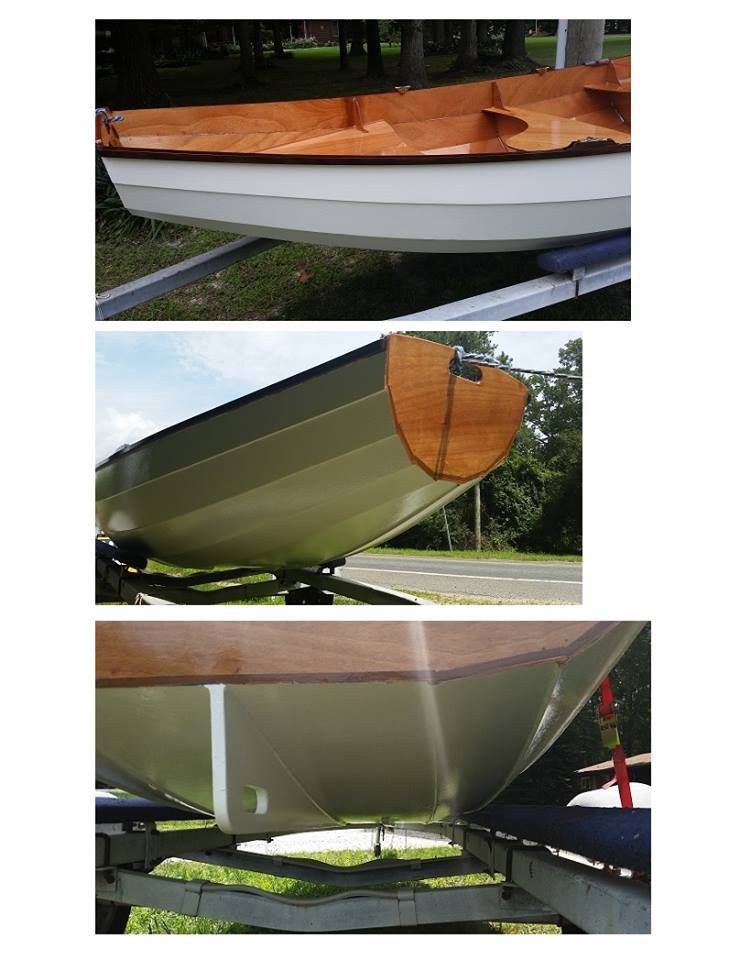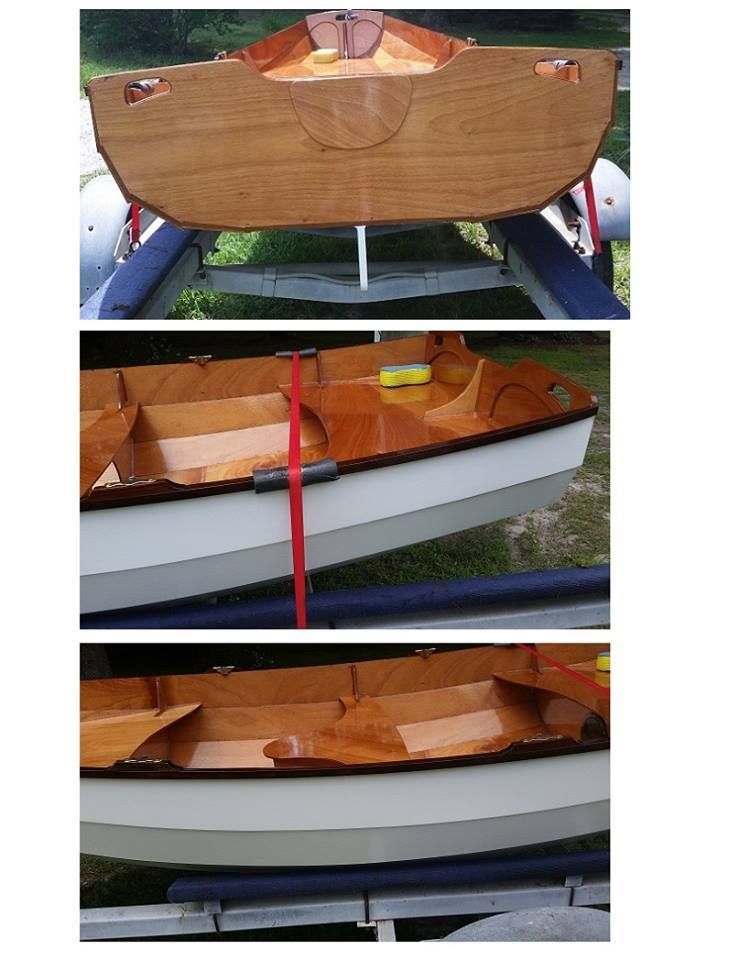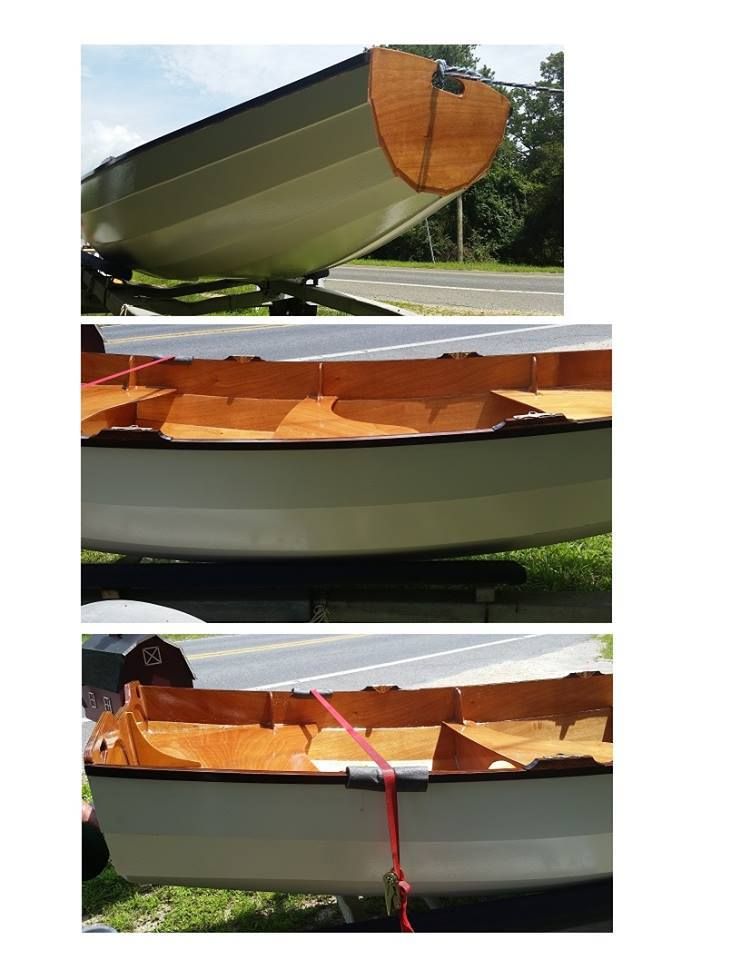 Boatman out.
-- Whoever said nothing is impossible has obviously never tried to staple water to a tree
---