Well, I finally have a really good tool gloat. I ordered these planes from Lie Nielson while I was at Kelly's school.
This is the 62 low angle jack plane.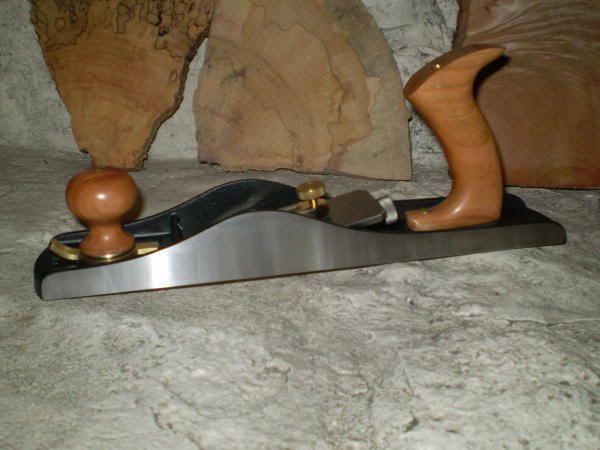 This is the plane that I've really looked forward to getting. It's the 102 iron low angle block plane.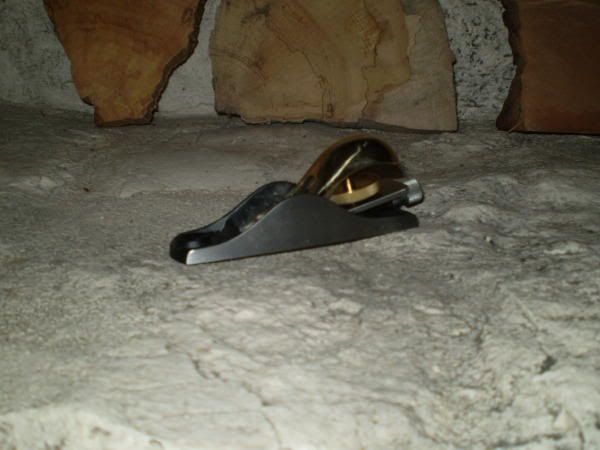 This plane is small, light, but sturdy. The best thing though is that it fits my hand very nicely.
When you have small hands and do small projects, it's nice to find a good quality tool that works for you. I'm looking forward to making some shavings with my new toys.
-- "Our past judges our present." JFK - 1962; American Heritage Magazine
---