So I'm working a little on getting my chisels to the right size that will keep my hands from cramping. Taking some of the advise my fellow LJs provided I've gathered a few things to work with
I went to my neighborhood bike shop and they were kind enough to give me a trashed inner tube. As an aside, I had forgotten how nasty those things smell. Yuk. I also got some athletic tape and some of the under wrap to use with it. I also bought some new plumbing insulation to play with.
You should know that the easiest way to cut the plumbing insulation is with the band saw, it cuts clean and easy. One difference on the insulation that I used and what was left from sun room project is the new stuff has adhesive on the edges to bind it together when it's wrapped around the pipe.
1/2" insulation is too small for the chisel handles and the 3/4" is too small but closer.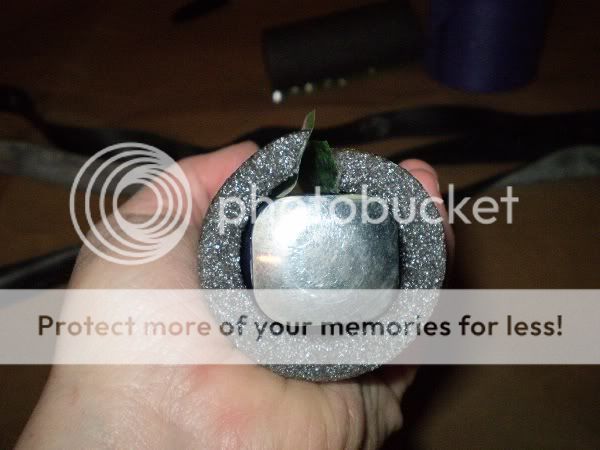 I could not hold the chisel and do the wrapping so I had to wrap the business end in paper towels and painters tape to cushion it for holding it in the bench vise.
The first thing I tried was the insulation with wrapping of athletic tape.
You can see that it does bulk up the handle, but you can see in the picture that it's still not enough.
My goal is to get the handle up to the point where my fingers are about as far apart as the next picture.
So I'm not quite there. I next tried to add another layer of the pipe insulation.
With a layer of athletic tape, the two layers of insulation was too much.
Next up I took off the second layer of the insulation and wrapped the first layer with a layer of rubber tubing.
As an aside the inside of tubing has a nasty white powder that you really need to clean off of your hands will get dried out from it.
With a layer of athletic tape I've gotten pretty close.
A second layer of rubber and tape and I feel pretty comfortable with the grip.
I'm going to play with this a little bit before moving onto my hand saw. Will definitely use the the athletic under wrap on the saw handle to protect the good wood handle.
Slowly but surely I may be able to at least use my chisels comfortably in my everyday woodworking. That's a comfort all in itself. :-)
Thanks for all the help.
-- "Our past judges our present." JFK - 1962; American Heritage Magazine
---