So now that I have the rough lumber down to final dimensions, I marked out the middle of each piece, both vertical and horizontal and then marked 7mm on each side for a 14mm wide dado. The depth was approx 6mm as well, which I had to consider when cutting the horizontal slats. The slats themselves I wanted free floating, as I didn't want to domino all the slats into one piece, but could have.
I did a quick dry fit to ensure there were no problems (other than my camera skills).....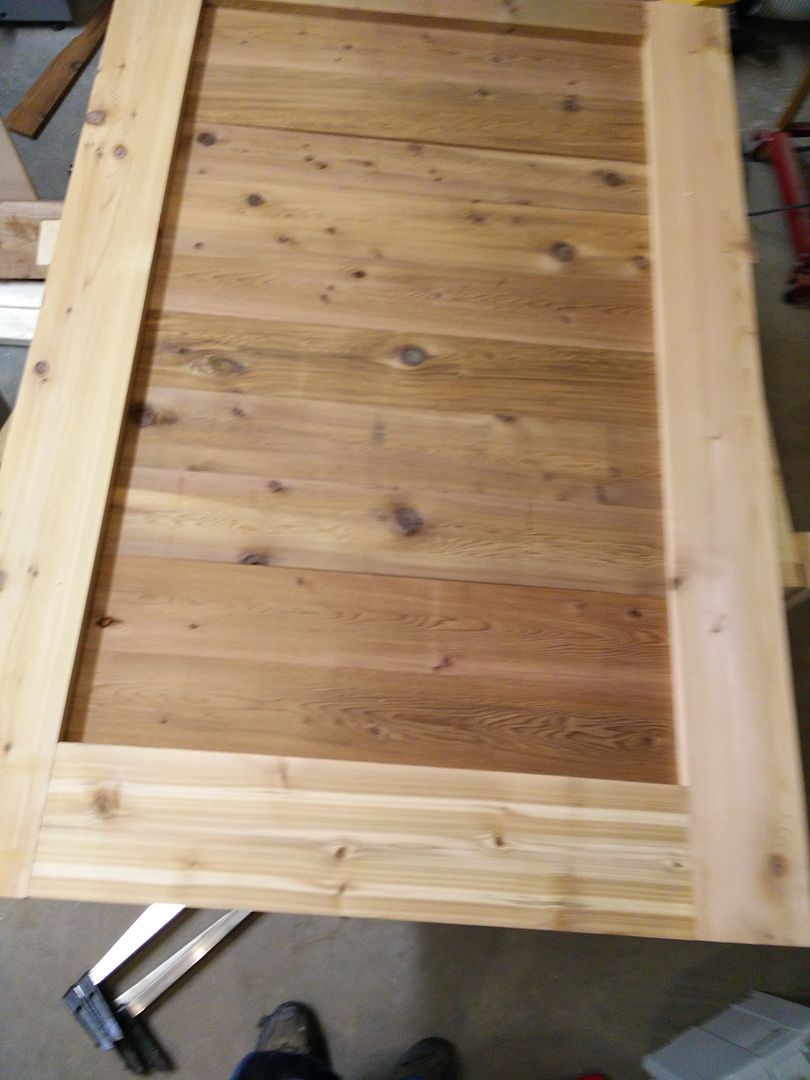 Just prior to glue-up, I added a final touch to the inside of the top rail…..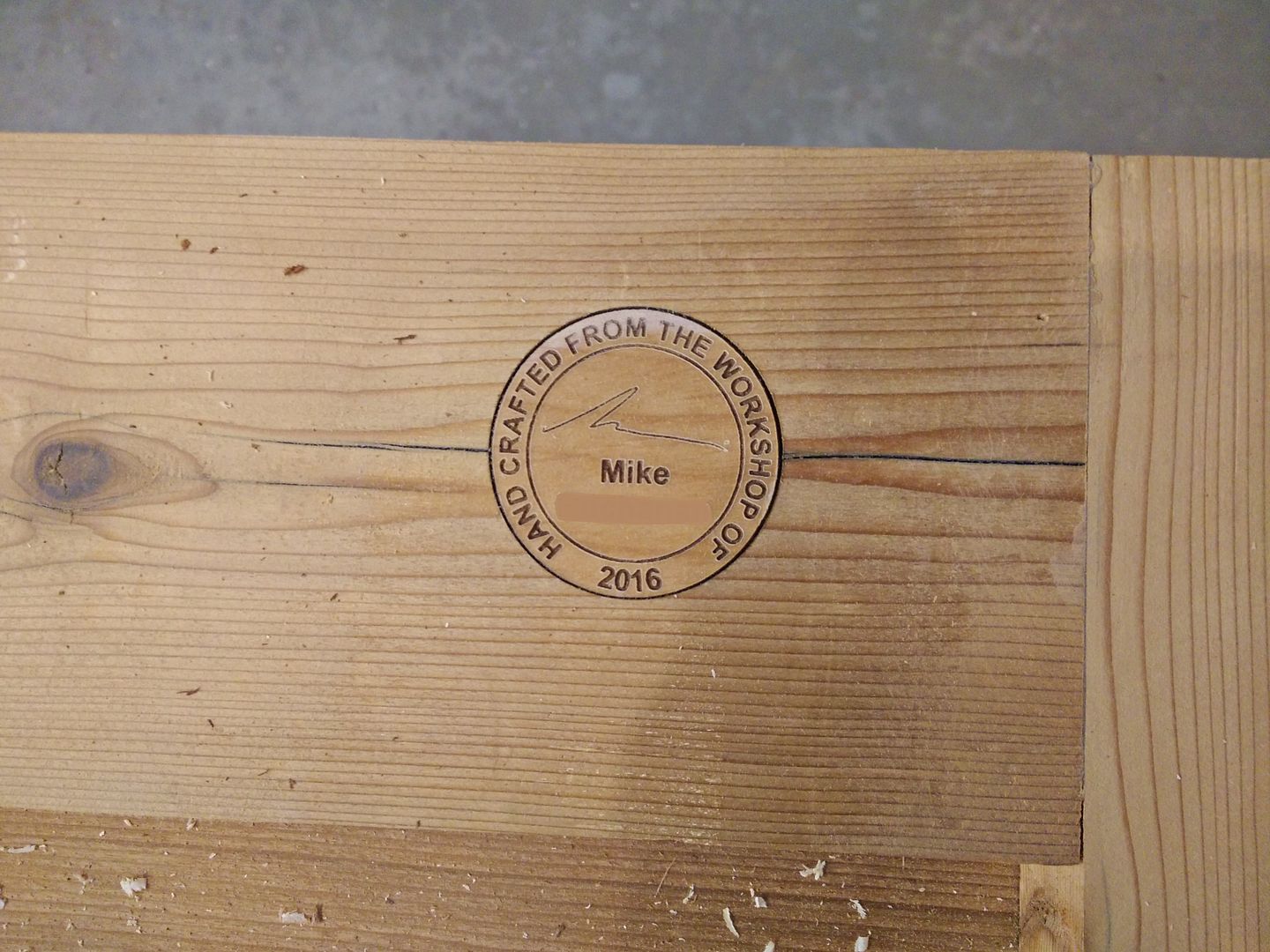 Now it was time to glue-up. With an outdoor project like a gate, its necessary to use a product like Titebond III to ensure that it lasts. The entire assembly was done using Sipo Mahogany dominos which are rot resistant and made for outdoor use as well. Once the gate was assembled and the glue had a couple days to cure, I routed the edges to soften them and avoid slivers from opening or closing the gate.
I left the top and bottom portions without the 45 degree chamfer, which gives the gate a bulkier look.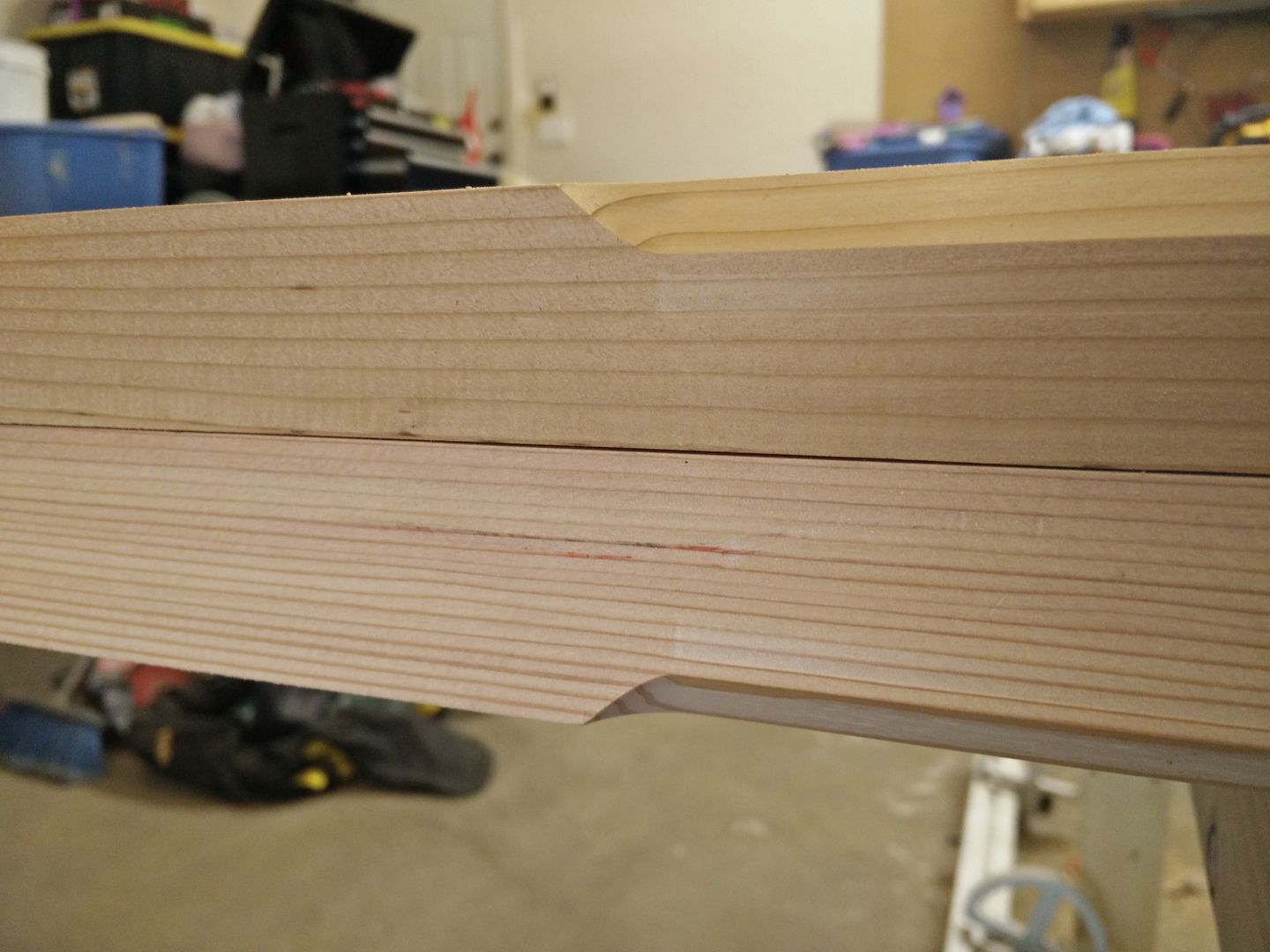 To protect the top during winter months, I ripped a piece of 2×6 cedar down to 1/2" wider than the gate an then routed a profile around the top, allowing approx 1/4" on both the front and back.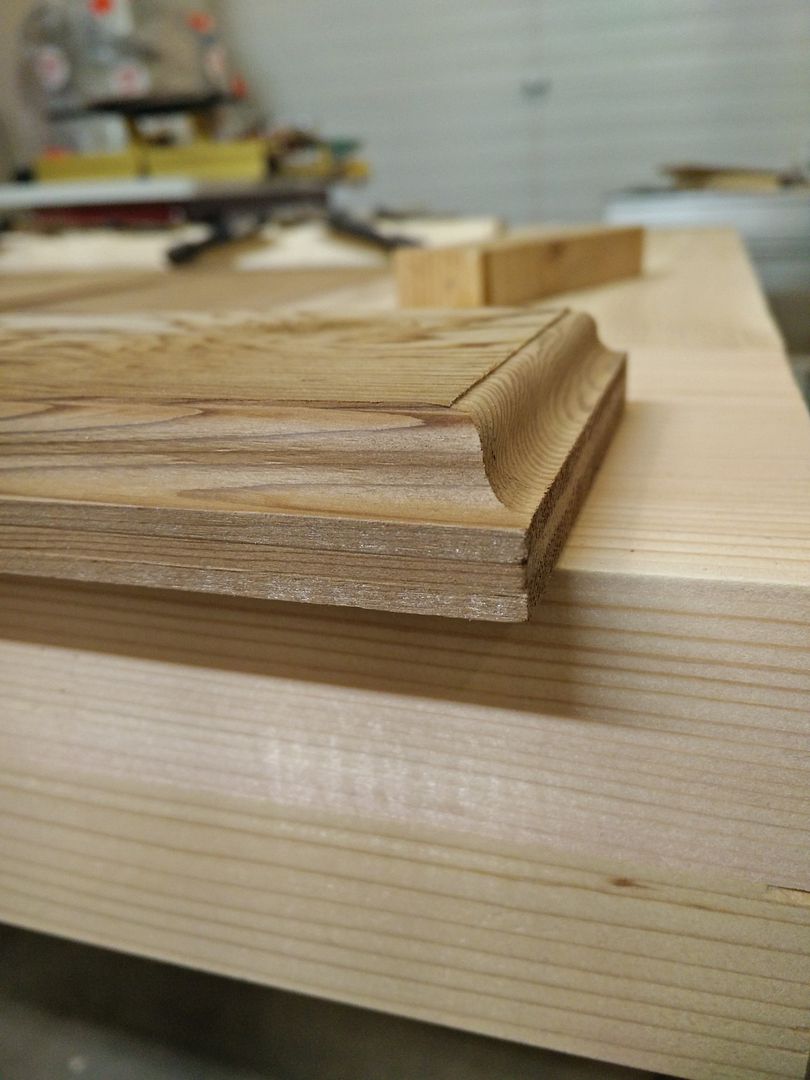 The top is finished off and a cross brace is added with pocket screws to help ensure everything stays square and true. The final step is to sand the front and stain it with Sikkens Cetol SRD, which in my opinion is the best there is as there is no blistering or peeling with this product.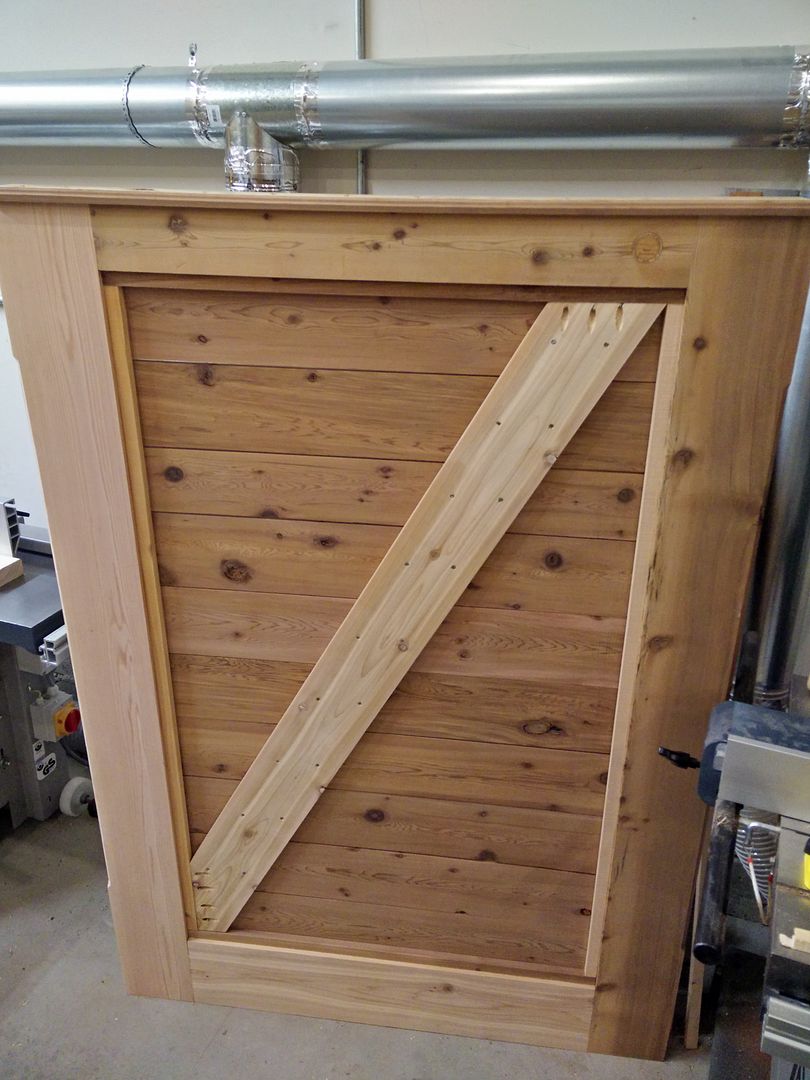 Unfortunately, the weather has turned and it looks like I won't get the gate stained and hung until spring. Fingers crossed. Thanks for looking!
---