Our home yard tree, a beautiful silver maple, estimated by many to be nearly a century old: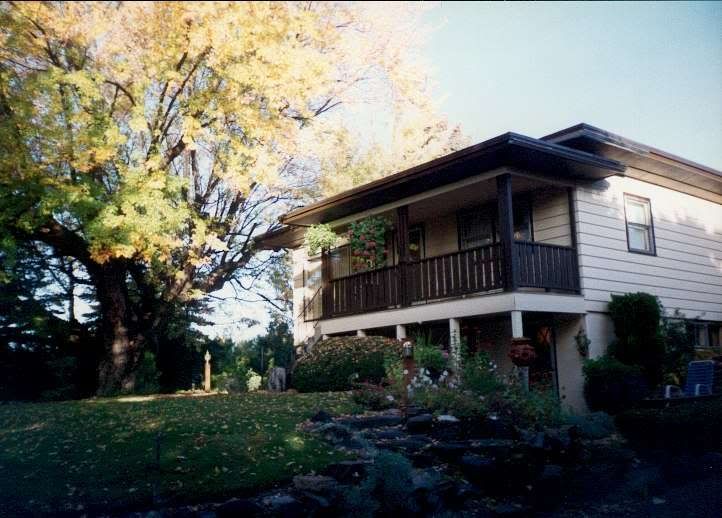 I don't have a photo of the heavy wet snow that brought one-quarter of it crashing to the ground, but the after-math when calling 'the tree man' is clear:
And the work load is rather daunting, but I'm working daily to salvage and process as much as I can store. My tools are a small electric chainsaw, a Laguna bandsaw, and one very sore back:
My only regret is not having a woodworking guild or a turning club nearby to make use of what I can't use. More photos to follow, as the work progresses. Thank goodness for sunny days.
-- http://barbsid.blogspot.com/
---