Just before midnight on the 13th, I opened my Etsy store, Big T Woodworks. Of course, I want to do more than just combs, but this has been a great way to get the ball rolling. My photographer friend helped tremendously with his quality work here.
So far the only thing I've had on there has been combs, but that will be expanding soon. How did the first day go, you ask? With the exception of three remaining beard combs, in less than 24 hours after opening, I am SOLD OUT.
The big sellers. All cherry. I had four of these with rosewood grips and two with maple. All sold.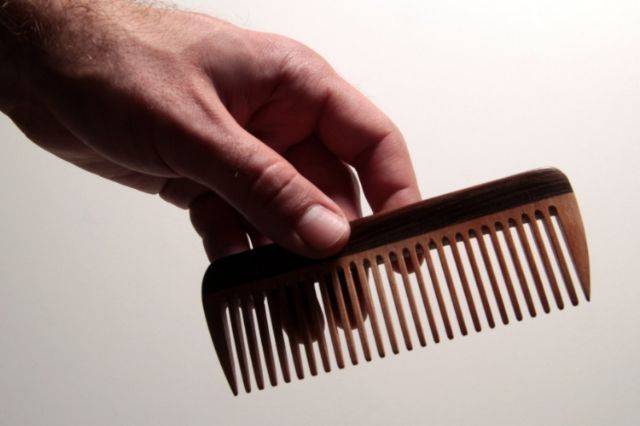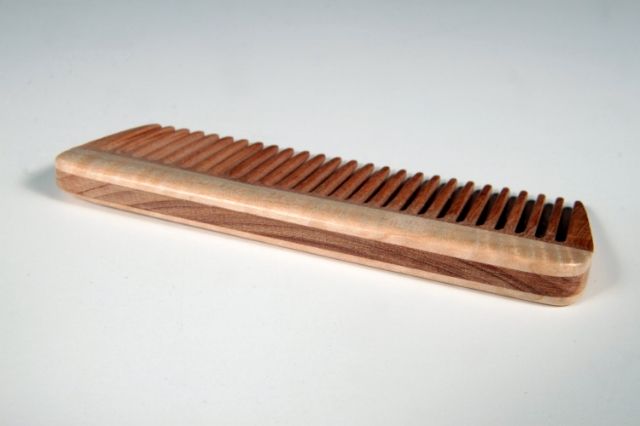 I only have three of the wide tooth beard combs left. Time to make some more stock, and pronto!
This fine tooth beard comb is also sold.
I'm blown away by how well I did. I honestly figured that I'd have to ask friends on Facebook to pass it around, and after a few weeks I might get a bite. But I wasn't even hoping or entirely prepared for the response I got! There have orders all over the US, with a dozen or so people begging me to ship international as well.
Time to get cracking.
-- Brian Timmons - http://www.BigTWoodworks.com
---