Hey folks,
I've been quite busy on the shop and I didn't had time to make new entries on my blog, but here I'm again.
In the last trip to the local flea market, I was able to get quite a lot of tools that need some attention, between some of then there was a couple of nice Stanley block planes, (# 130 & 118) This is what I got.
Stanley No 130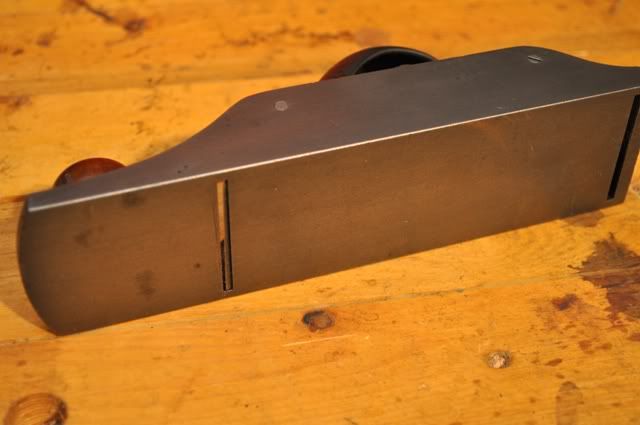 Stanley No 118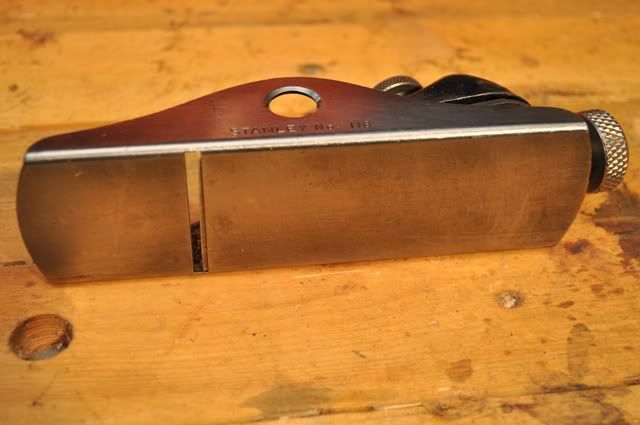 Like always, after some work they turned out nicely..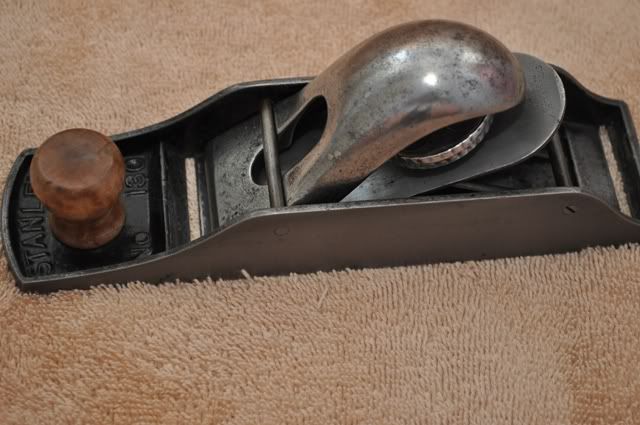 Lapped sole and side walls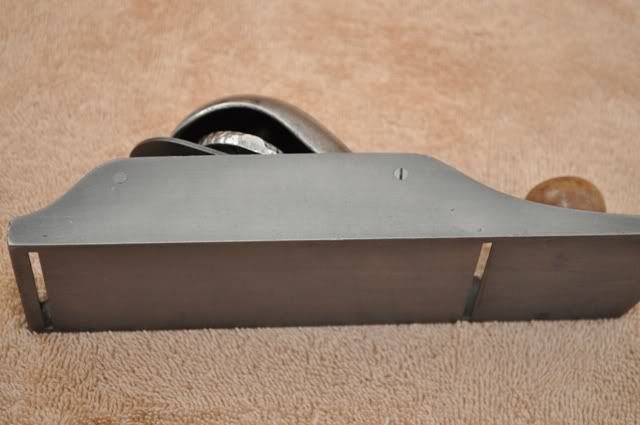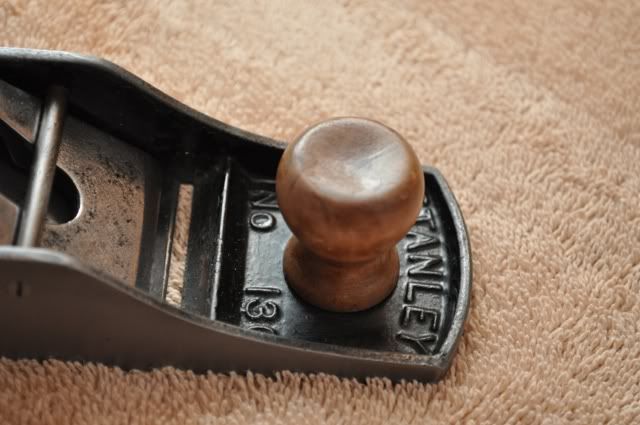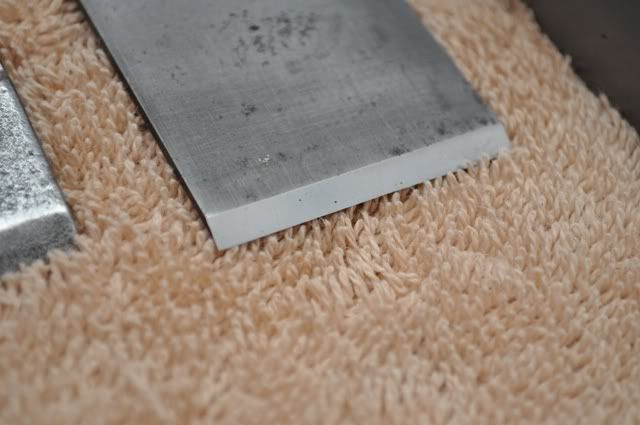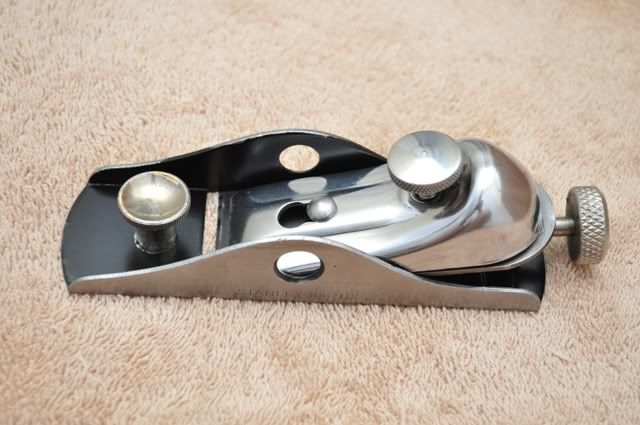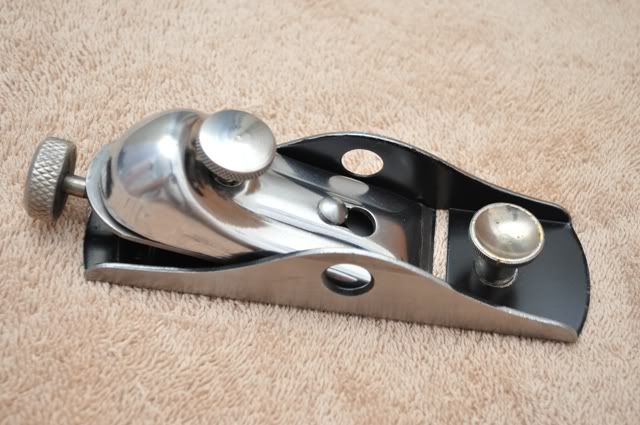 Honed blade
A group picture
Thanks for looking
-- The things I make may be for others, but how I make them is for me.
---