Folks,
This last weekend I was able to get to work on a block plane that I just left aside the day I got it, also I was able to do some more work on a No 220 that I blogged here a few days ago. Its really impressive how a couple of hours of work can change a tool so dramatically not just to look better but also to perform better.
Sorry about the blurry photos but again I forgot to take some pics before starting the restoration and I just got a couple of screenshots from the seller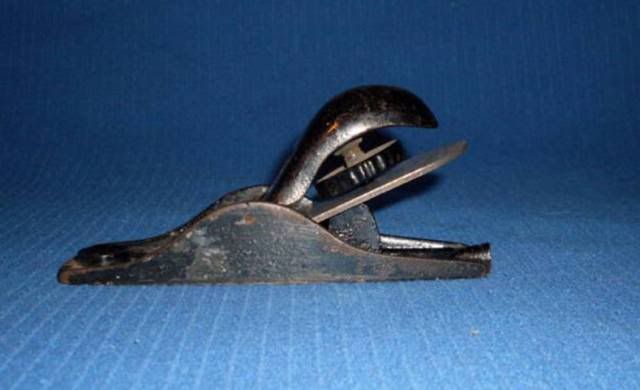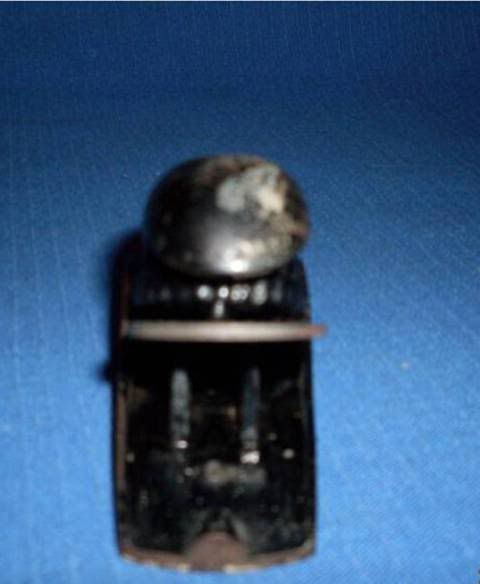 Now…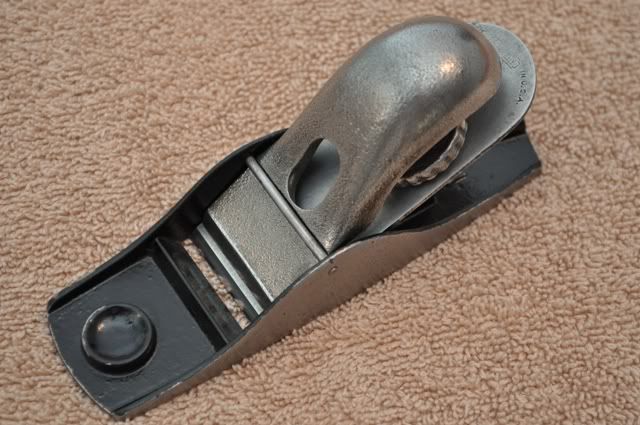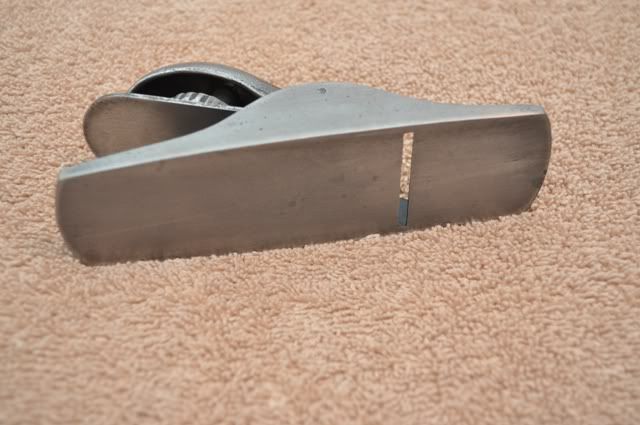 And this is when I got the No 220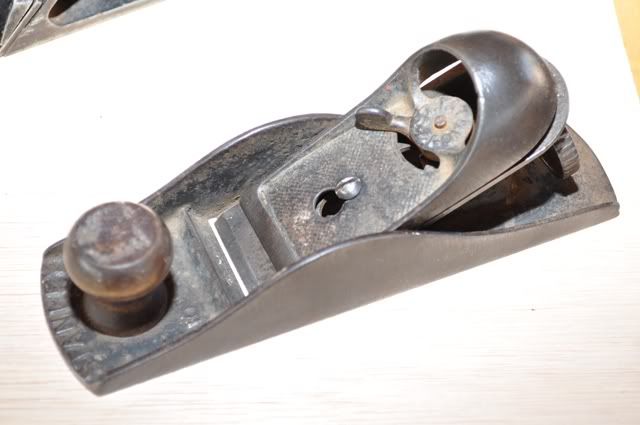 And this is after a little bit of clean up
However I had the feeling that I could do something else to improve it even more
After the second attempt to restored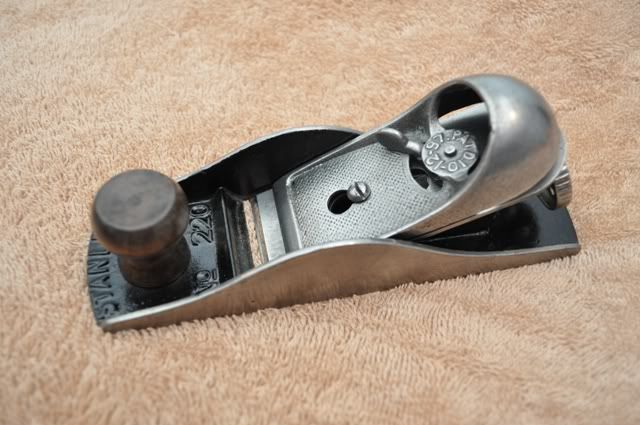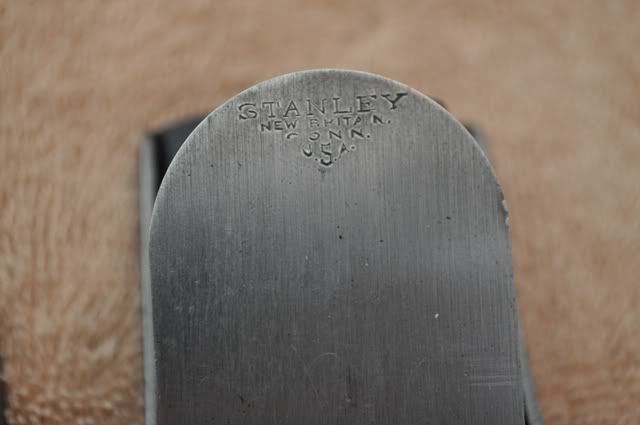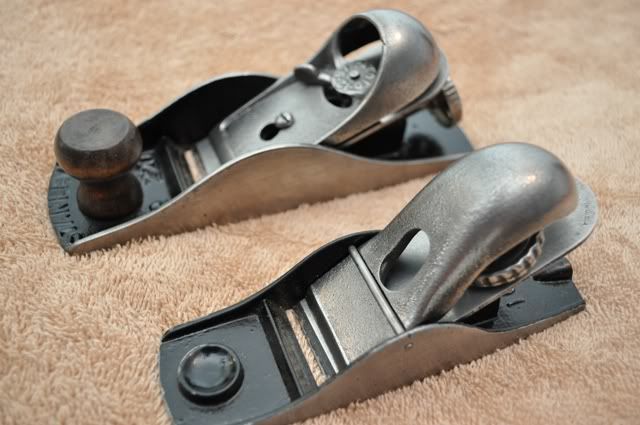 Nice couple right?
Thanks for looking
-- The things I make may be for others, but how I make them is for me.
---