Hey Folks,
Yesterday my dad and I went to a local flea market and we found several items that we really liked and of course we ended up taking home, among those there was a bench plane that caught the attention of my dad. I never heard anything about them before.
However I did my homework and this is what I found..
Shelton Plane & Tool Mfg. Co. made planes in Shelton , Conn., from 1932 until 1954..when they sold thier plane division to Stanley due to the basic fact that they could just not compete with them financially.They made what were called "industrial" planes as well as a higher quality Bailey type.
Well that sounds interesting… maybe I got a little gem and I don't even know
Pretty much this is what I got in just about the same condition, I got to say that I forgot to take the "before" pictures again… silly me…
And know this is how it looks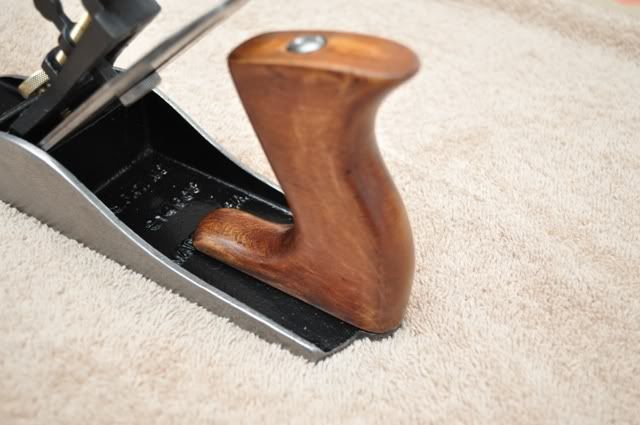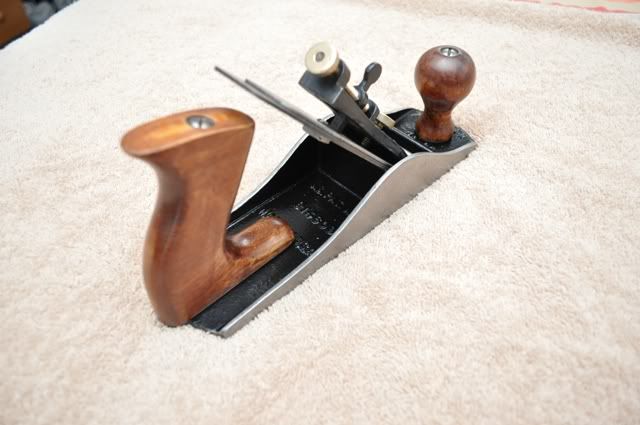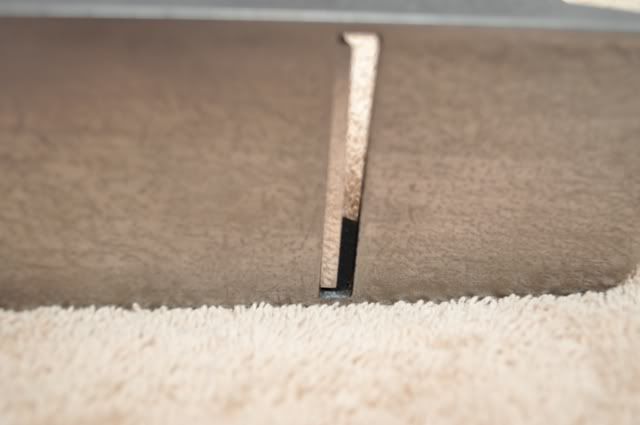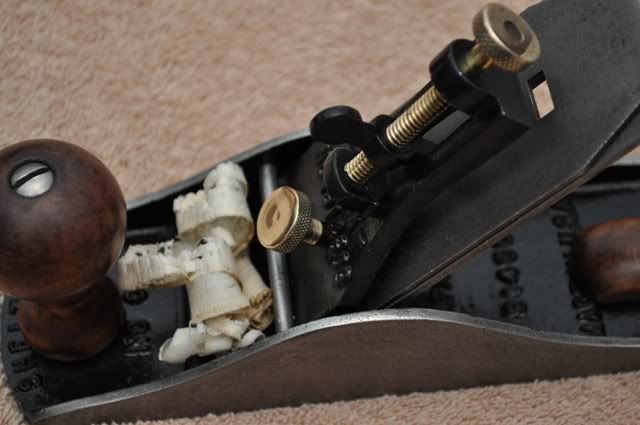 I really think that this plane could use a new Hook blade to get the most out of it, also the main feature that make us keep the plane was the adjusting mechanism looks unique even thought it may not be the most practical system.
Thanks for looking.
-- The things I make may be for others, but how I make them is for me.
---