Hey Folks,
I've been quite busy on the shop working on restoring the tools that I got recently on a flea market.
I got a couple of hand drills that were in a really sad shape.
Like always, I like to get them back to life and gave them a really nice look.
This is what I got at the flea market
Stanley Hand drill type B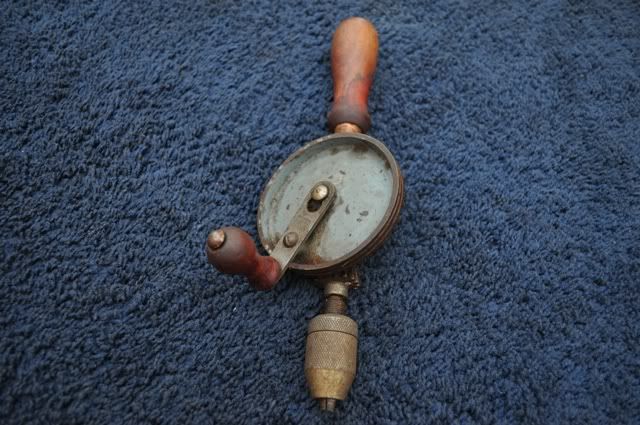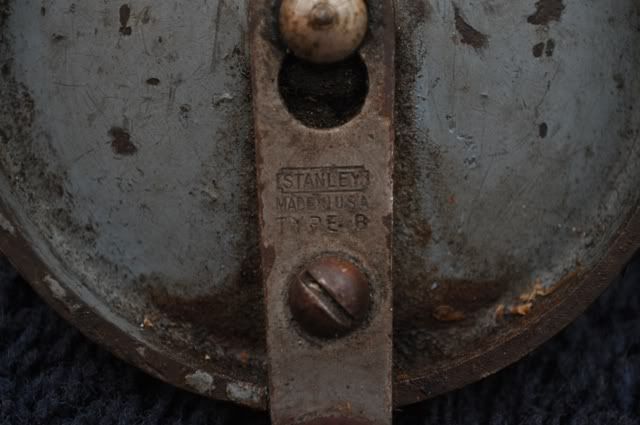 Goodell Pratt with a patent date of AUG-18-1895
And now this is how they look.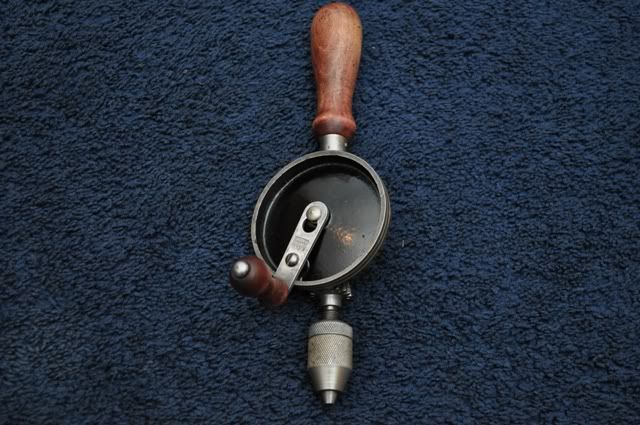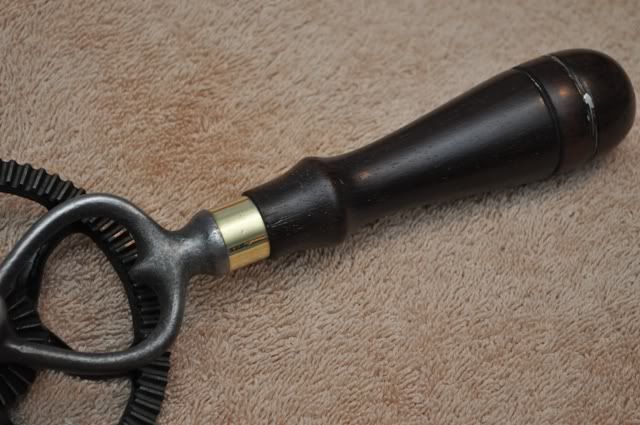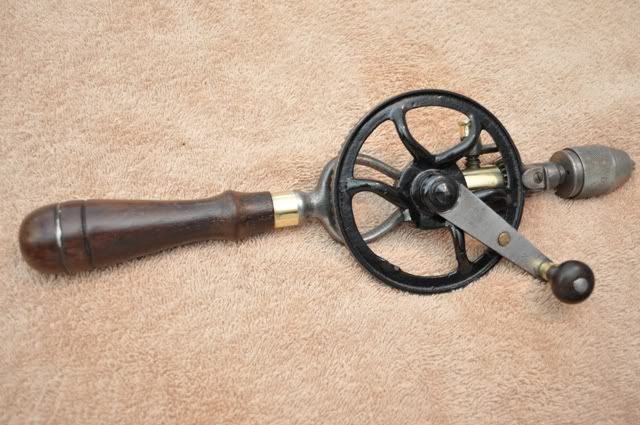 Thanks for looking
Alonso
-- The things I make may be for others, but how I make them is for me.
---