Hey Lj's
This is another tool that was part of the nice deal on the local flea market.
This is my first brace that I ever own, I haven't try it yet, but I need it to restored before doing anything else.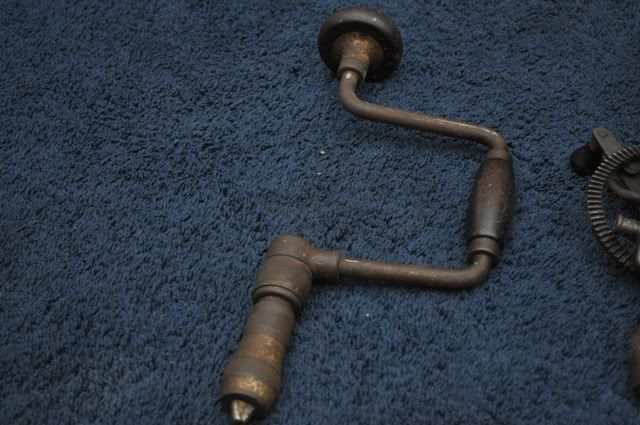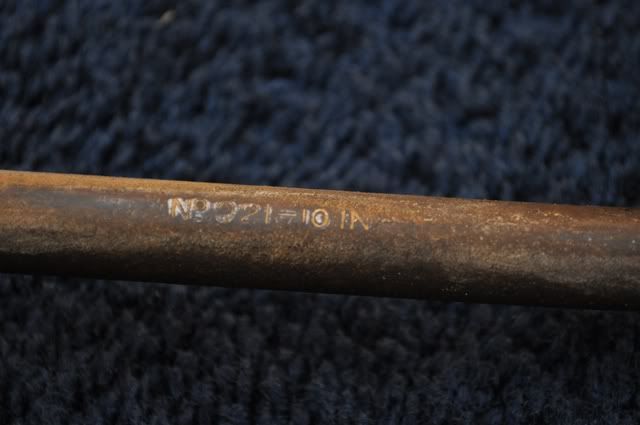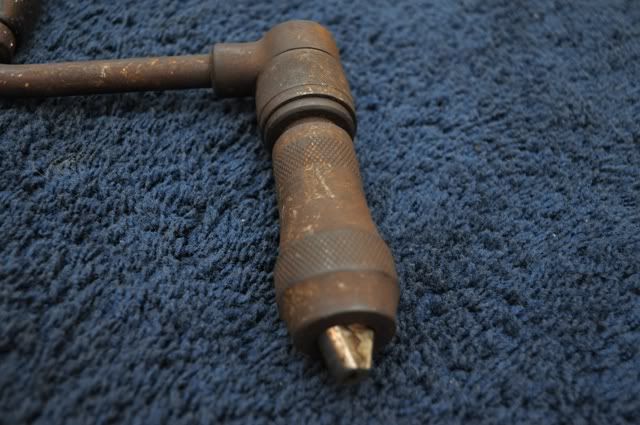 After looking at the Stanley Catalog from 1914 I found out that the handles are made out of Cocobolo, nice…. let's see how it came out….
I need to say that this restoration was a bit different, I ran out of Evaporust, and I really want it to try the electrolisys cleaning, but unfortunately I wasn't able to make it work properly, so the only option that I got was wet/dry sandpaper and WD-40, it came out really nice but still I think I can improve it.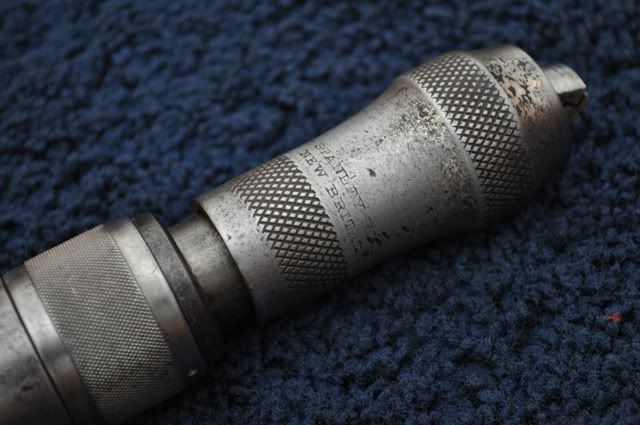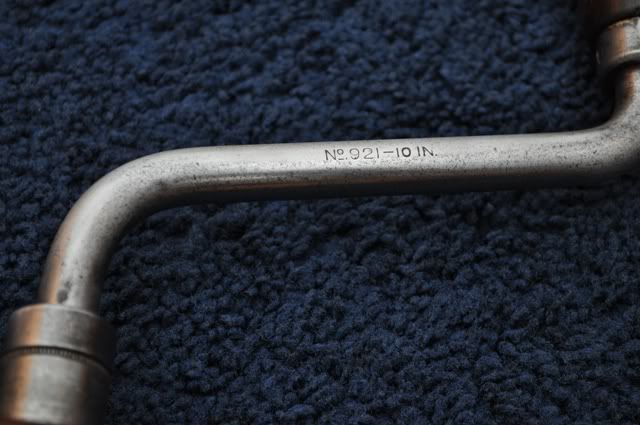 I really like how the wood came out, 3 coats of wipe on poly with 320 sanding in between and finished with Minwax paste wax and sanded with 0000 steel wool.
-- The things I make may be for others, but how I make them is for me.
---