I came back from work today, after a very long break of 17 days, it was a really hard day since I had it to get use to wake up early deal with the traffic, the boss etc, I was literally dragging all day long, and to my surprise I found that the second No 6 I got on ebay was already waiting for me to start the restoration. Let's take a look what I got. I think I'm having some kind of attraction for highly abused and damaged planes, I really love to see the restoration process being done.
Broken Knob
and severely damage handle
It is a SW!!
Lots of rust everywhere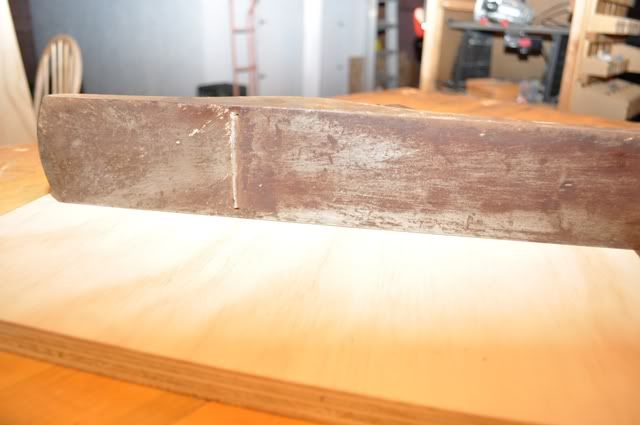 Ohh no!! another big gouge on the blade!!!
Lets take a look at it disassembled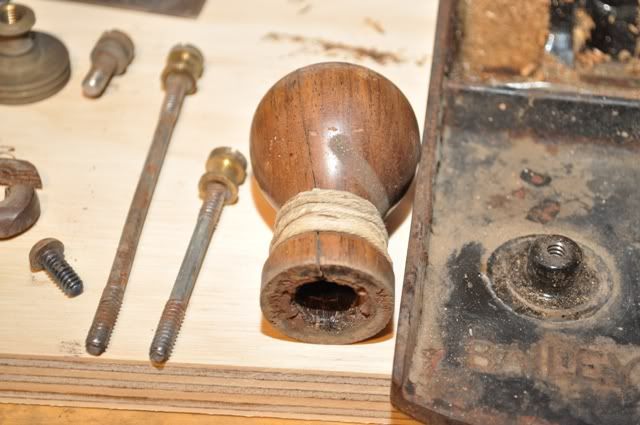 It was time to get started doing some kind of miracle to give this plane another opportunity to serve for many years to come.
So I started with Evaporust on all the surfaces except the Brass hardware.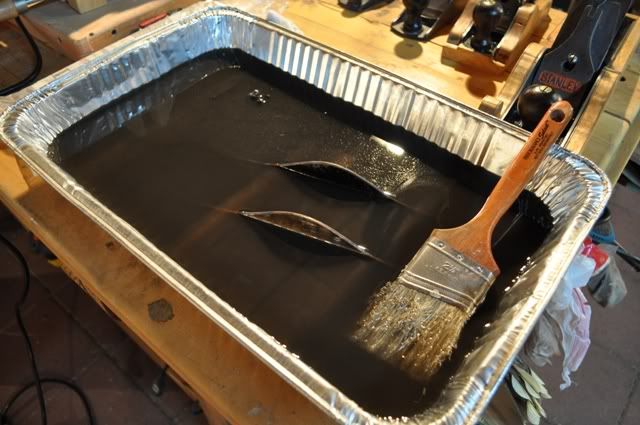 Handle and knob being repaired
How about some polishing to the brass hardware?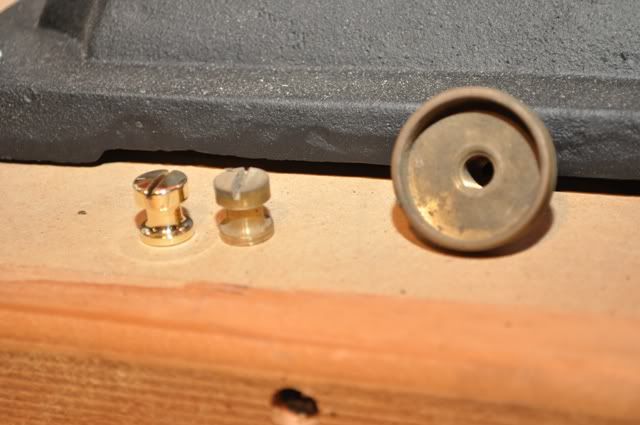 This is how the main body looked after being derusted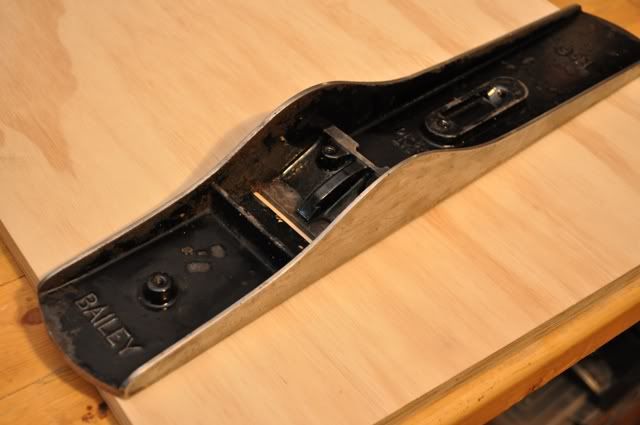 Remarkable don't you think?
Really evaporust does an incredible job
The handle is being repaired while being mounted on the plane, this way I make sure to keep the original position of both pieces being fixed
The crack on the knob is now hardly visible, after the first coat of poly this is how it look.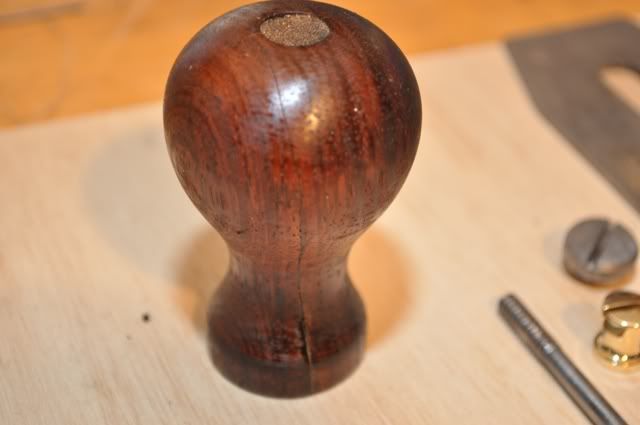 For now this is it, since its kind of cold outside and need to get some rest for another long day at work tomorrow, still can't wait to get back to work on the plane lol
Alonso
-- The things I make may be for others, but how I make them is for me.
---