A Great Weekend woodworking Project! The Wood Pyramid Puzzle Try this one one you will get all kinds of people trying to figure out this Mind Blower!!!
Check out this video you will love it!
Mess with your friend this weekend and see if they can build this during the super bowl!
CHECK OUT THIS VIDEO AND SEE!!!
http://youtu.be/727X3O8kyUE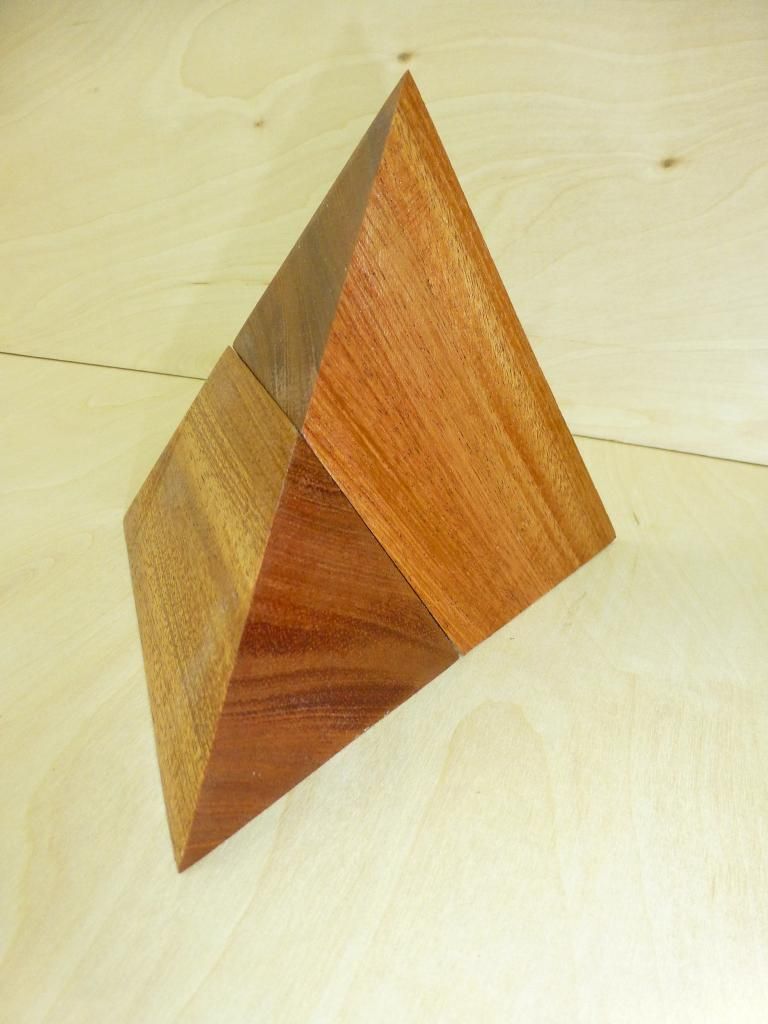 -- Austin
---