I used that lovely cedar resawn from the rotting fences for two sliding lid pencil boxes for my kids.
Red oak ply for lids and bases.
Danish oil finish on the boxes and my daughter stained her pencils to match.
From this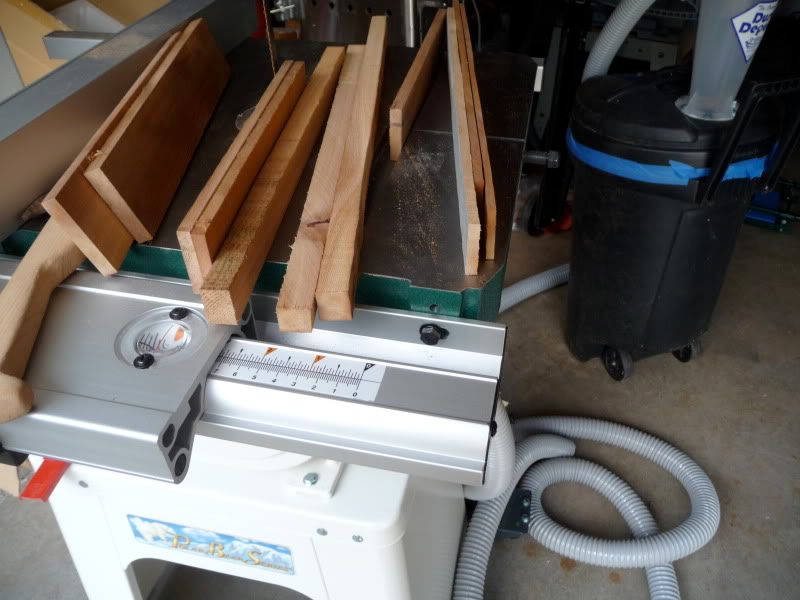 To these
We did a little road trip into Seattle over the weekend and stayed in the University district. Right beside the hotel was Hardwick's Hardware store. The place was sweet with tons of tools an such jammed into narrow aisles. I could have spent a whole day there, but was dragged onto other, more boring, female shopping pursuits. Next time the rose wood awl and German burnisher are mine!
Cool place, check it out if you get the chance
http://www.yelp.com/biz/hardwicks-seattle#hrid:F4e4OeQYycQylX58LXvO7g!
-- Scott "Some days you are the big dog, some days you are the fire hydrant"
---